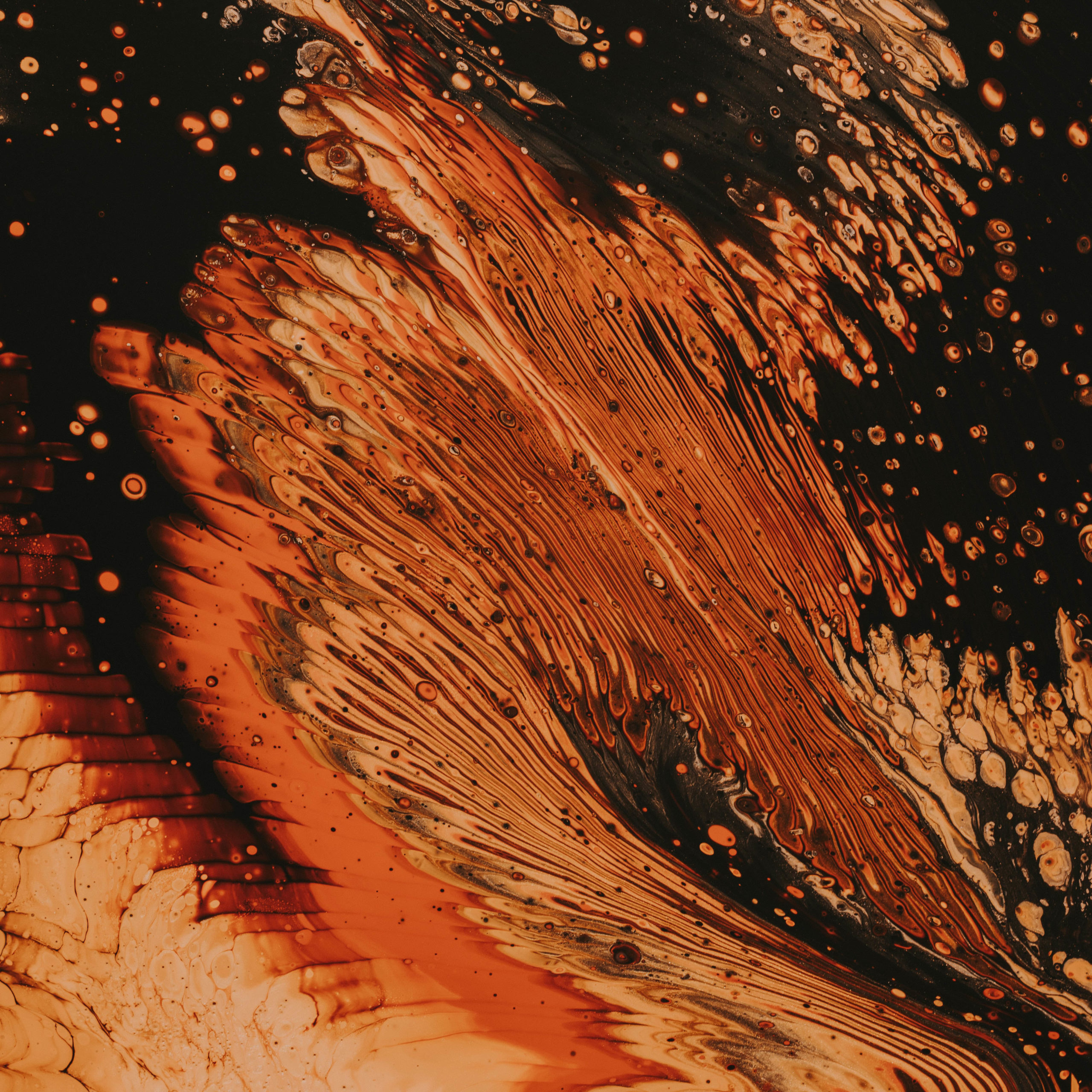 Synchronicity and Humility
Notice: To register for this event please click the link below.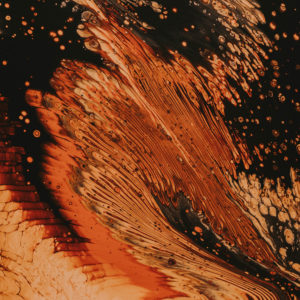 Photo by
Paweł Czerwiński
on
Unsplash
This event is FREE!  Register
"The humility, in which we remember again and again, how little we know about man , ourselves, a humility which has been acquired through sadness and despair, is in my view one of the basic values, assets of depth psychology."
Erich Neuman , Crisis and Renewal.
"The one who learns to live with his incapacity has learned a great deal. This will lead us to the valuation of the smallest things, and to wise limitation, which the greater height demands."
C,G. Jung, The Red Book.
About the talk
My starting point will be C.G.Jung's 1952 paper: "Synchronicity – An Acausal Connecting Principle" in which he distinguishes between a random statistical occurrence of a few events, such as "The Law of Series" defined as "Synchronism" and Synchronicity:
"The simultaneous occurrence of two Meaningfully but not causally connected events that has a Numinous quality".
I will follow with looking at how Post-Jungian Analysts relate to this core phenomenon, but mainly I would like to share my personal experiences of Synchronicity in my private and professional life which echo Marcus Aurelius' meditation:
"Everything is Connected and The Web is Holy."
I will then try to explore how embracing synchronicity can contribute to the consolidation of humility.
You may like to listen to Yoram's previous talk to the Guild, Working in the Psychosomatic field — A Jungian Approach.
This event is FREE!  If you would like to attend, you will need to register.