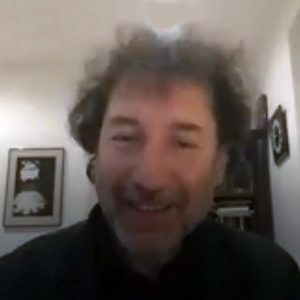 Dr Yoram Inspector is a consultant Psychiatrist and a Psychotherapist and the Head of the Psychological Medicine Unit of St Mark's Hospital which provides psychological treatment and support for people who cope with various gastrointestinal diseases and disorders.
He was trained in Medicine at the Ben Gurion University and at the Tel-Aviv University in Israel. His medical doctorate research entitled "Another Person's Heart" focused on the psychiatric aspects of Heart Transplantation. He completed his training in psychoanalytic-orientated psychotherapy at the Sackler faculty of Medicine at the Tel-Aviv University.
He trained with the Israeli Jungian Society and became a Jungian Analyst and a member of the International Society for Analytical Psychology and in England continued his training with the Society of Analytical Psychology in London.
He is also a specialist in Eating Disorders Psychiatry with 24 years of work experience in this field in Israel and in the U.K
He is a great believer in the healing powers of the common sense and the sense of humour.