The Guild offers a rich forum for anyone interested in exploring the relationship between spirituality, religion and depth psychology, with particular reference to the writings of C. G. Jung.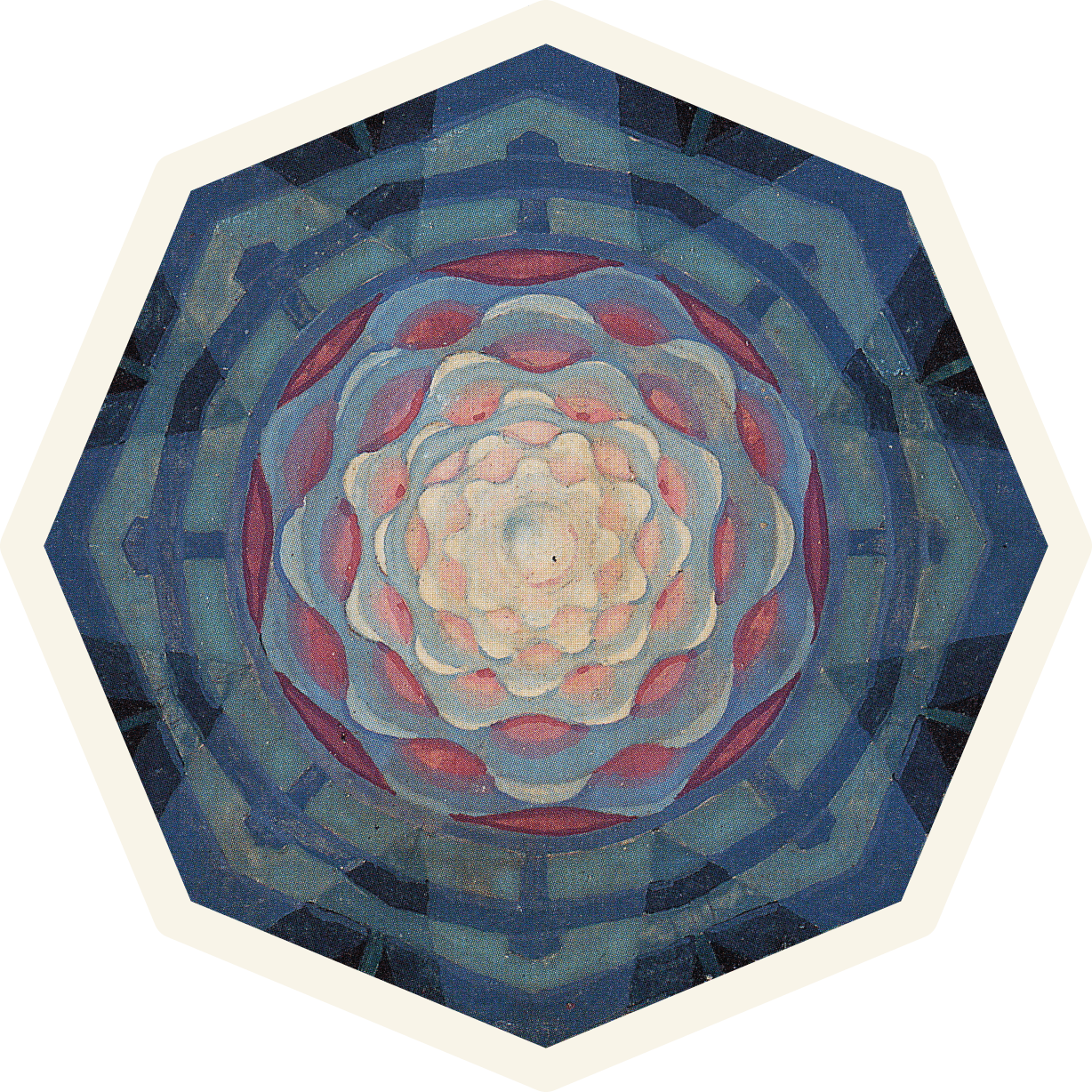 C.G. Jung was a founding Patron in 1937. Today the Guild organises conferences, workshops, and a series of monthly lectures in London, as well as co-ordinating a number of local Guild Groups in the UK and Australia.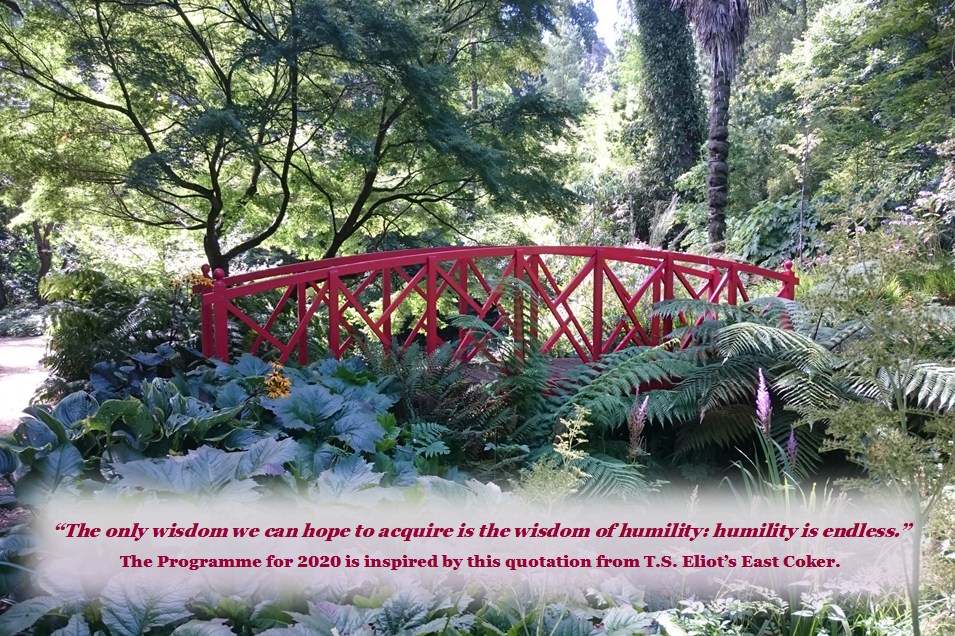 Spring and Summer Conferences Go Live!
Two years after COVID first changed our lives, the Guild is delighted to announce the resumption of some of our talks to a live audience.  Booking for the 2022 Spring Conference is open now; booking for the the Summer Conference will open early in April 2022.  However, we would like to assure our internet audience that webinars will continue.  Both the Spring and Summer conferences will be livestreamed, so you will be able to join us either in person or on the internet.
Upcoming Conferences & Events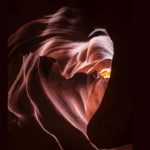 👤

Robert M Mercurio

👤

Giulia Valerio

📅

Friday 26th August 2022, 2:00pm - Sunday 28th August 2022, 2:00pm



Worcester College, Oxford

🍚

Residential, all Meals Provided
We are delighted to welcome back Robert Mercurio and Giulia…
Find out more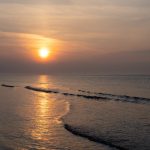 👤

Joseph Cambray

📅

Saturday 22nd October 2022, 4:00pm - 6:30pm
Altered States, Oracles and Intelligences Joseph Cambray will explore Jung's…
Find out more
The Guild Archive
Browse our resources of papers and recordings from the 1930s to the present.
View all resources
Become a member today
'JOIN NOW' for free London lectures,
discounted tickets for conferences, and
access to almost 1,000 Papers and recordings.
'KEEP IN TOUCH' to receive emails about future events.