The Guild offers a rich forum for anyone interested in exploring the relationship between spirituality, religion and depth psychology, with particular reference to the writings of C. G. Jung.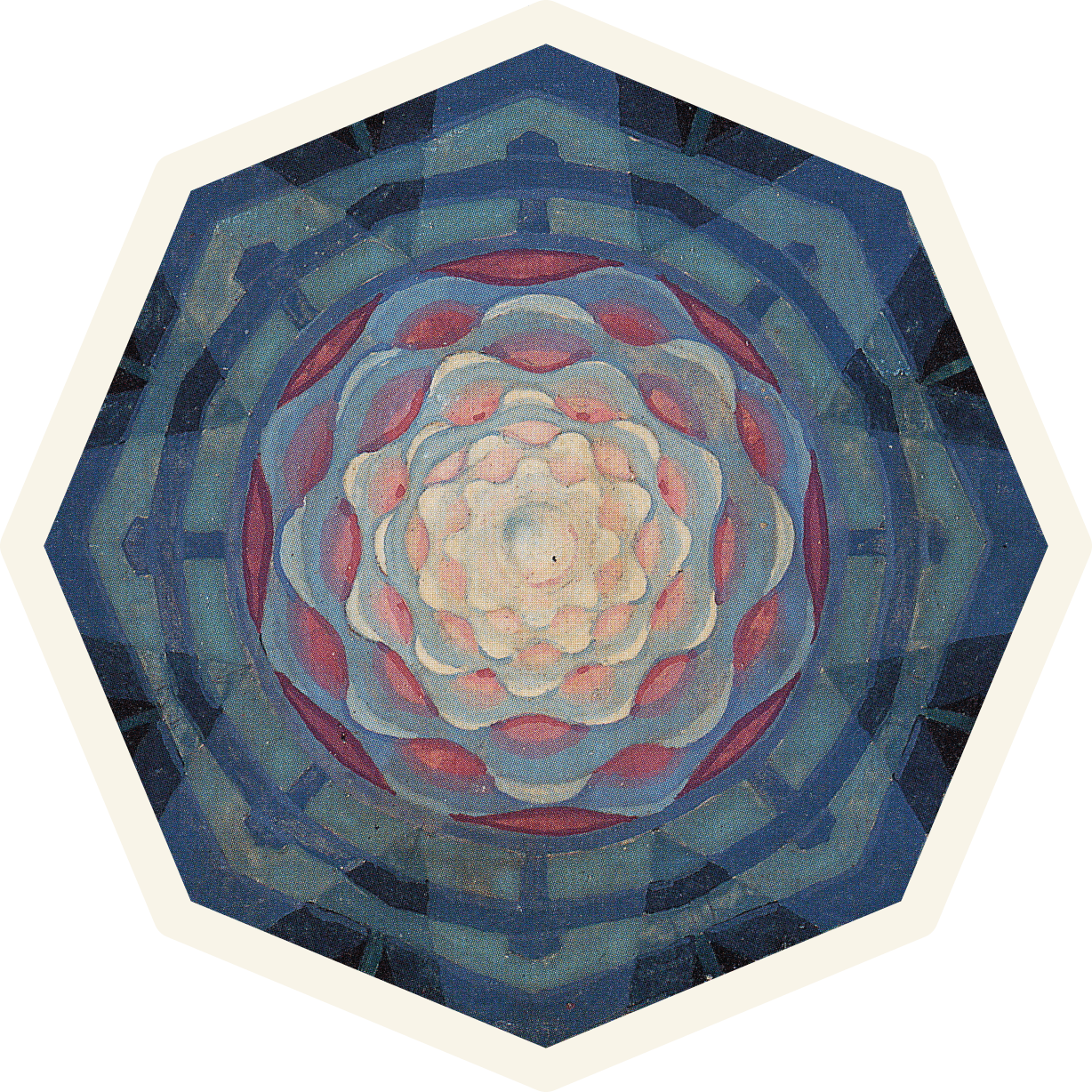 C.G. Jung was a founding Patron in 1937. Today the Guild organises conferences, workshops, and a series of monthly lectures in London, as well as co-ordinating a number of local Guild Groups in the UK and Australia.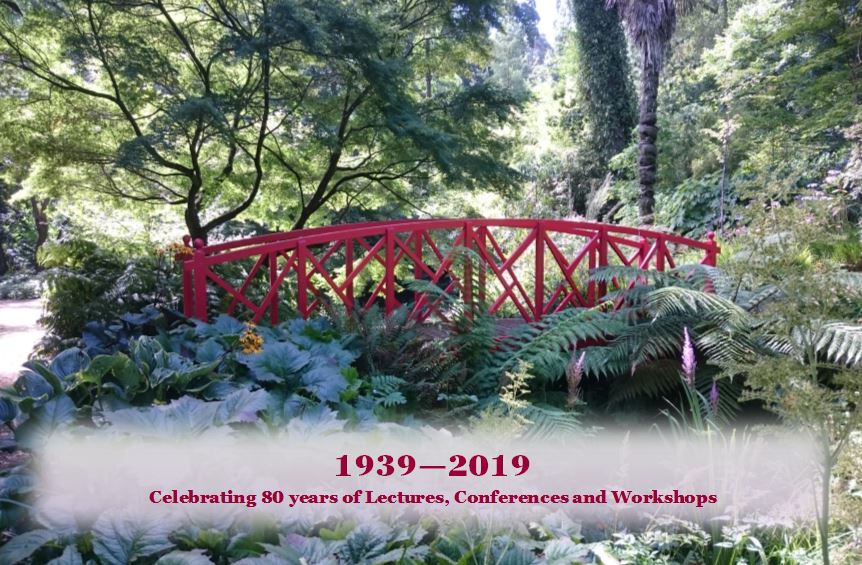 "Only the symbolic life can express the needs of the soul".
This reflection of Jung's, given in his 1939 talk to the Guild of Pastoral Psychology "The Symbolic Life", remains the Guild's inspiration. Our Programme of talks and conferences aims to foster creativity, debate and connections both within and between people. You are welcome to any of our events and no previous knowledge of Jung is required
Upcoming Conferences & Events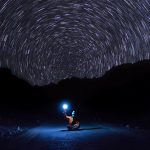 👤

Jude Currivan

📅

Saturday 19th October 2019, 11:00am - 4:30pm



Essex Church, 112 Palace Gardens Terrace, London W8 4RT

🍚

Light lunch and tea
This is a one day conference in association with the…
Find out more
👤

Revd Dr Carys Walsh

📅

Thursday 7th November 2019, 7:30pm - 9:30pm



Essex Church, 112 Palace Gardens Terrace, London W8 4RT

🍚

Wine and soft drinks
Called by T. S. Eliot one of 'the most distinguished…
Find out more
The Guild Archive
Browse our resources of papers and recordings from the 1930s to the present.

Where Did Jung's Red Book Come From, and why does it matter?
Learn more
View all resources
Become a member today
'JOIN NOW' for free London lectures,
discounted tickets for conferences, and
access to almost 1,000 Papers and recordings.
'KEEP IN TOUCH' to receive emails about future events.