The Guild offers a rich forum for anyone interested in exploring the relationship between spirituality, religion and depth psychology, with particular reference to the writings of C. G. Jung.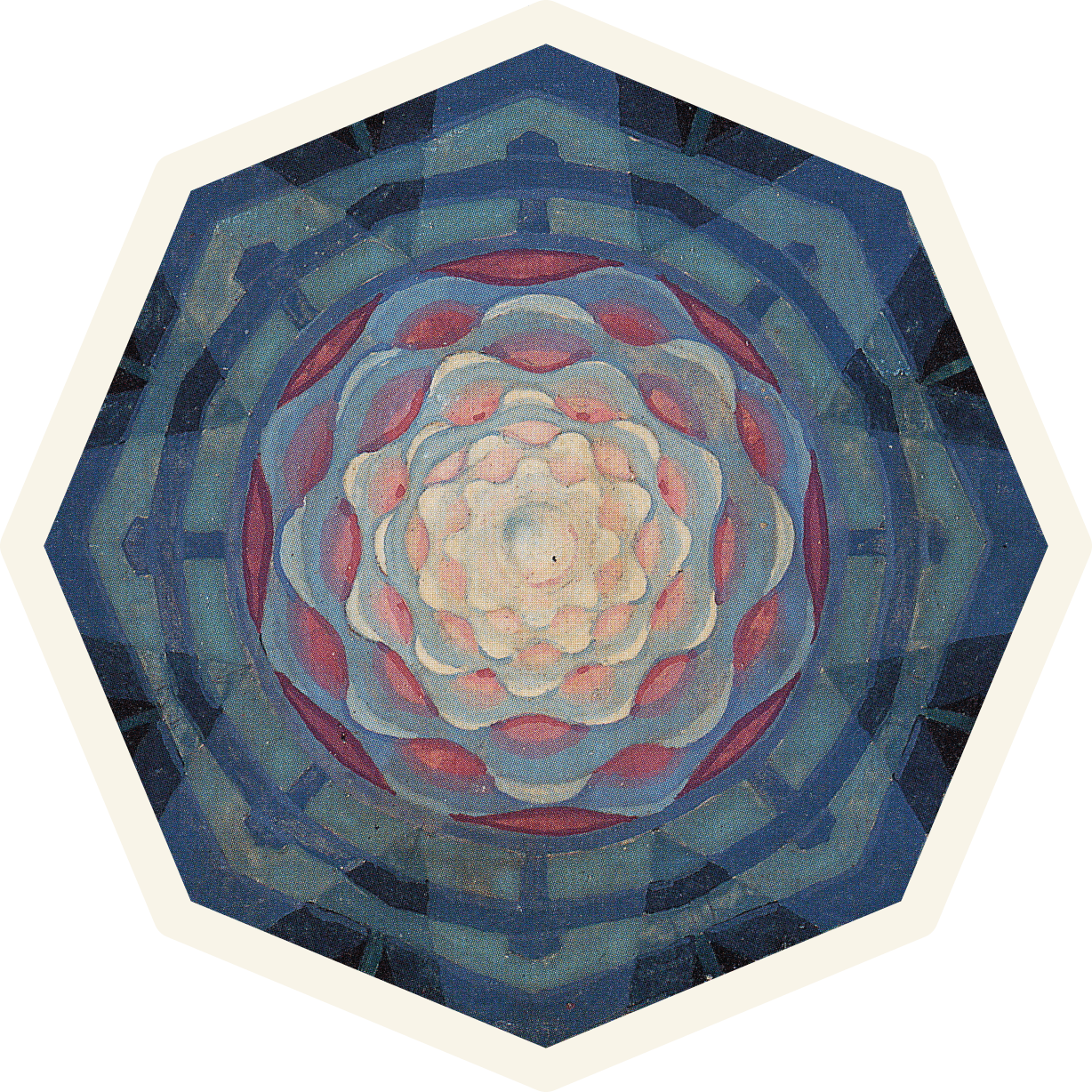 C.G. Jung was a founding Patron in 1937. Today the Guild organises conferences, workshops, and a series of monthly lectures in London, as well as co-ordinating a number of local Guild Groups in the UK and Australia.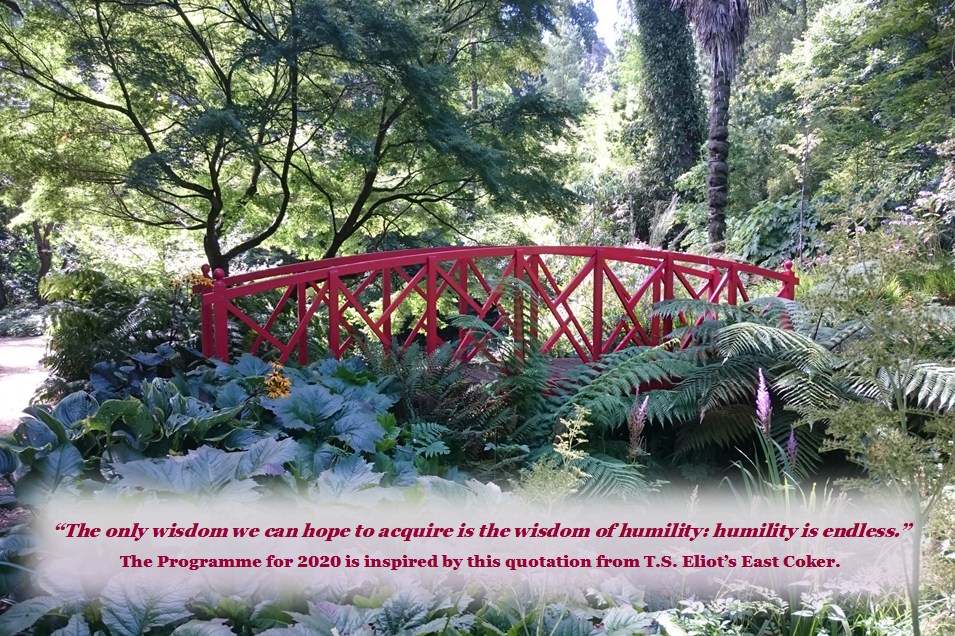 Coronavirus Outbreak - Special Announcement:
Live talks at venues in the UK are not currently possible.  The Guild has been able to make alternative arrangements for most of its scheduled talks.  Wherever possible, we are scheduling Zoom webinars, at which the talk will be broadcast via the internet.  Others are being released in audio or printed formats.  Please see the individual talks on the Events page for details. We wish our members and friends peace, good health, and renewal in these uncertain times.
Upcoming Conferences & Events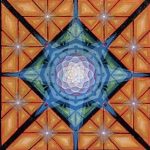 👤

Bernard Sartorius

📅

Saturday 17th October 2020, 2:00pm - 4:00pm
Confronted today by an unprecedented destructive impact of civilisation upon…
Find out more
Yoram Inspector, Thursday 5th November 2020, 7:30pm - 9:30pm
The Guild Archive
Browse our resources of papers and recordings from the 1930s to the present.
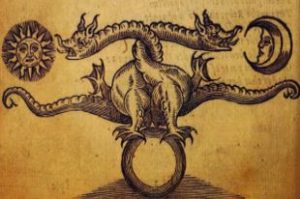 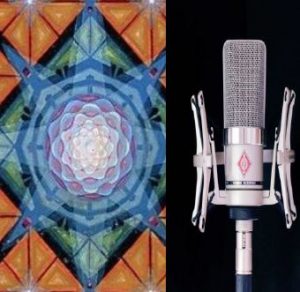 Why Archetypes Matter: Jung, Stevens, and the New Epigenetics
Learn more
View all resources
Become a member today
'JOIN NOW' for free London lectures,
discounted tickets for conferences, and
access to almost 1,000 Papers and recordings.
'KEEP IN TOUCH' to receive emails about future events.