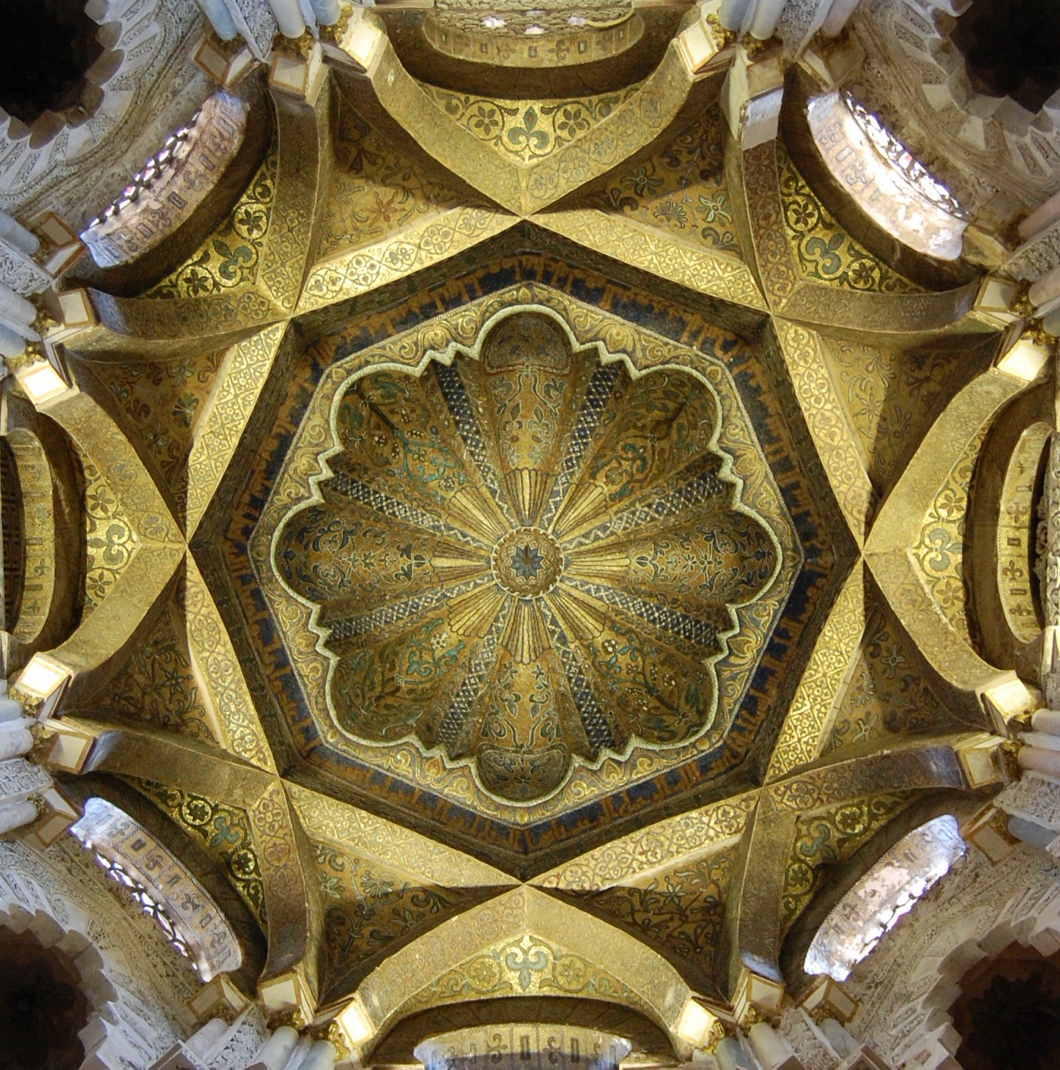 Evagrius on Becoming who we Truly Are
Notice: Sorry, online booking for this event has now closed.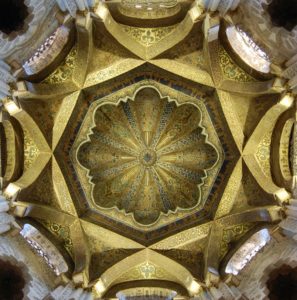 Evagrius of Pontus (345-399) was born into a Christian family in what is now Turkey but was then the Roman province of Helenopontus, and was a protegé of the 'Cappadocian Fathers' Basil of Caesarea, Gregory of Nyssa, and Gregory Nazianzus. Highly educated, he embarked upon a promising ecclesiastical career in Constantinople, but personal trauma led him to abandon it and flee to Jerusalem, where he embraced the monastic life. He then moved to the Egyptian desert, were he came under the instruction of two of its most renowned abbas, Macarius of Alexandria and Macarius the Egyptian, and soon became known as a gifted spiritual teacher himself. Although he was condemned for heresy in the sixth century, his writings on asceticism and prayer were so highly regarded that he continued to exercise a profound influence upon the development of Christian spirituality, and his influence seems also to have extended beyond Christianity.
In the West Evagrius is perhaps best known for his insightful and poignant descriptions of the vexing, affectively-charged thoughts with which the monk grapples in the silence and solitude of the desert and which formed the basis for the Seven Deadly Sins. This 'warfare in thought' belongs to a programme of psychophysical purification in which the false self is confronted and reoriented towards the good, and which forms the foundation of the monastic life. Only when we when we have stripped away our 'pathe', the distractions and attachments that, via the thoughts, hide us from ourselves and bind us to the false self, can we start to become who we truly are: creatures who image the God who is pure goodness, love, and knowledge ('gnosis') and are destined to inhabit Paradise. The Evagrian way was hard but its prize was resurrection into a new, expansive subjectivity rooted in love and alive to the true beauty and value of the world, of our human siblings, and also of ourselves.
Today Evagrius' perspective is more relevant than ever. In our accelerating human and ecological catastrophe we see our thraldom to our pathe, but in our everyday lives we see too the 'indestructible seeds of virtue' which reflect our true nature and when cultivated will lead us to the Promised Land. Evagrius likens our life pilgrimage to the recovery of gold from the earth and its forging into the vessels of the Temple, but implicit too are the trials of Odysseus on his journey home, the steep ascent from Plato's cave into the sunlight, and the regaining of our wings.
Image: Manuel de Corselas, Cordoba mosque,
CC BY-SA 3.0
, via Wikimedia Commons, crop by Monica Tobon