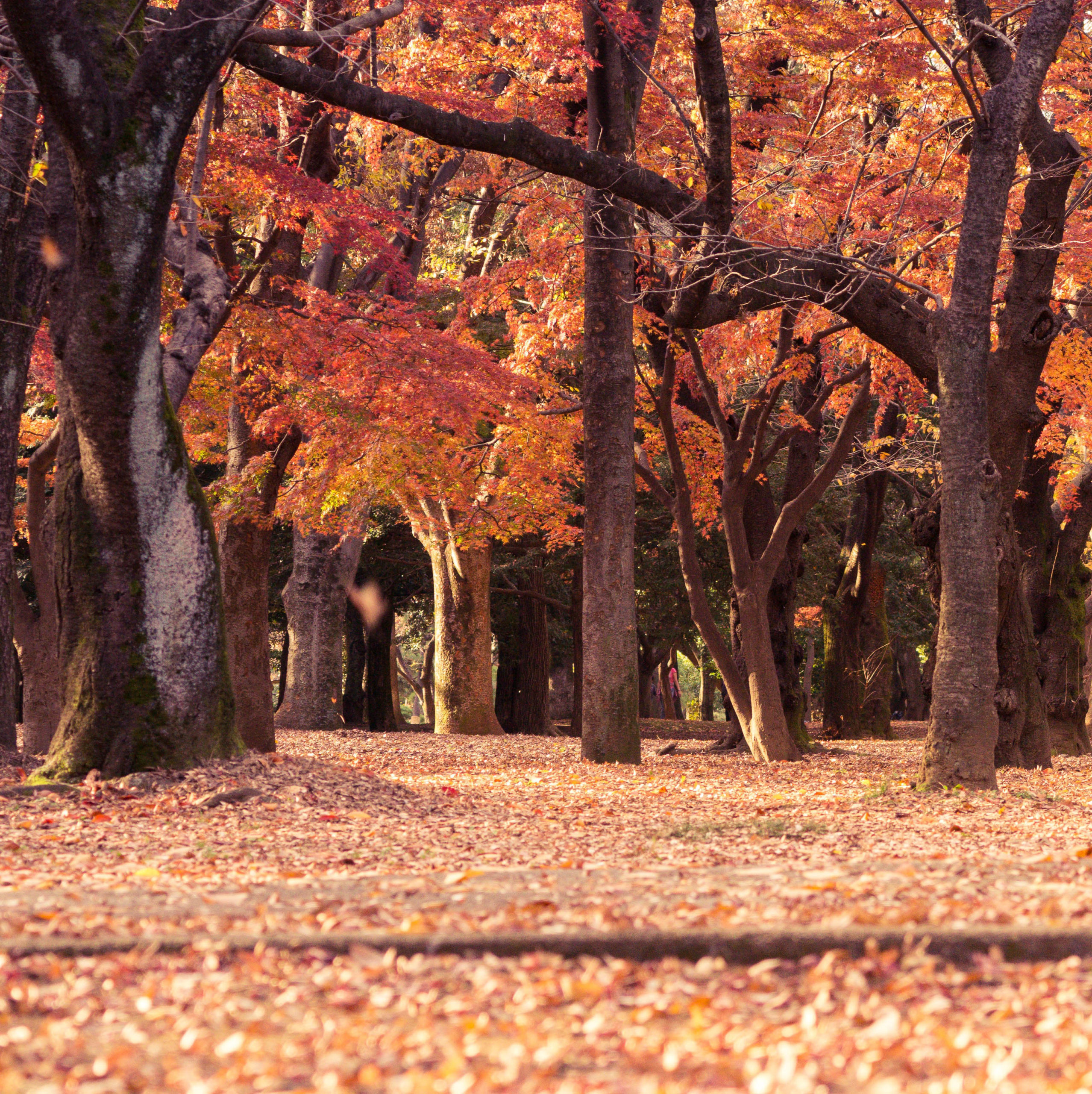 Autumn Conference: Metamorphosis of Being – Body and Soul
Notice: This event is not booking at the moment (see below).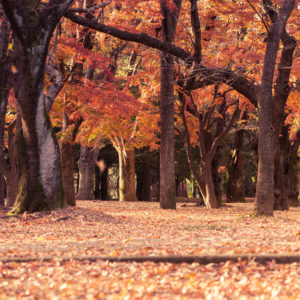 The subject matter will include homeopathy and the Alexander technique.  More details to follow as soon as they are available.  We are not yet able to confirm whether this will be a live event or a webinar; however, we are confident it will go ahead in one format or the other on the advertised day.
If the talk can go ahead live the day will consist of:
11:30 – Talk 1
13:00 – Lunch
14:00 – Talk 2 + Q&A with both speakers
16:00 – Finish
Watch for the image to change when these details are confirmed!
Photo by
natsuki
on
Unsplash