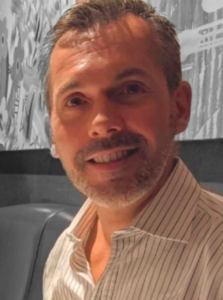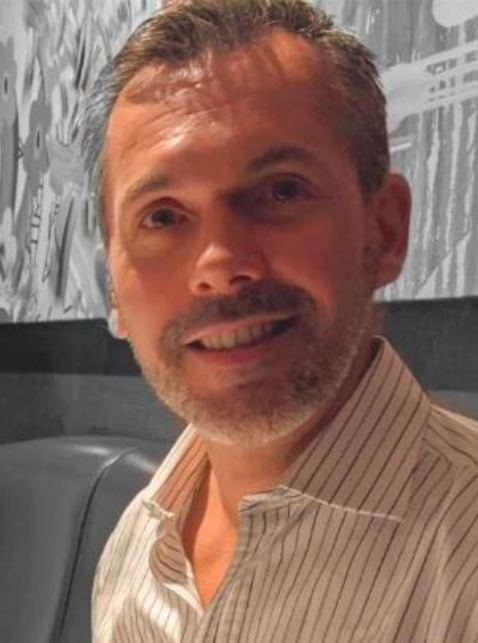 Alexandre is of German and Spanish origins born and raised in Paris. After a career in investment banking he decided to leave the world of finance and chose to dedicate his energy to his true passion, homeopathy, which entered his life when he was 2 months of age.
He graduated from the Centre of Homeopathic Education where he gained his Licentiate and BSc (Hons) degree in Homeopathy, and runs his private practice in East London while also being a director of the board of the Society of Homeopaths.
His interest in psychology originally led him to take a counselling course at WPF and then to participate in the Fay Pye Grass Roots Seminars (C.G. Jung Club of London) and the "Quest" seminars (organised by Alan Mulhern).
He got a certificate with the London College of Clinical Hypnotherapy as an EMDR and Ego State Therapist and is currently finalising his training with the Counselling Pastoral Trust to qualify as counsellor.