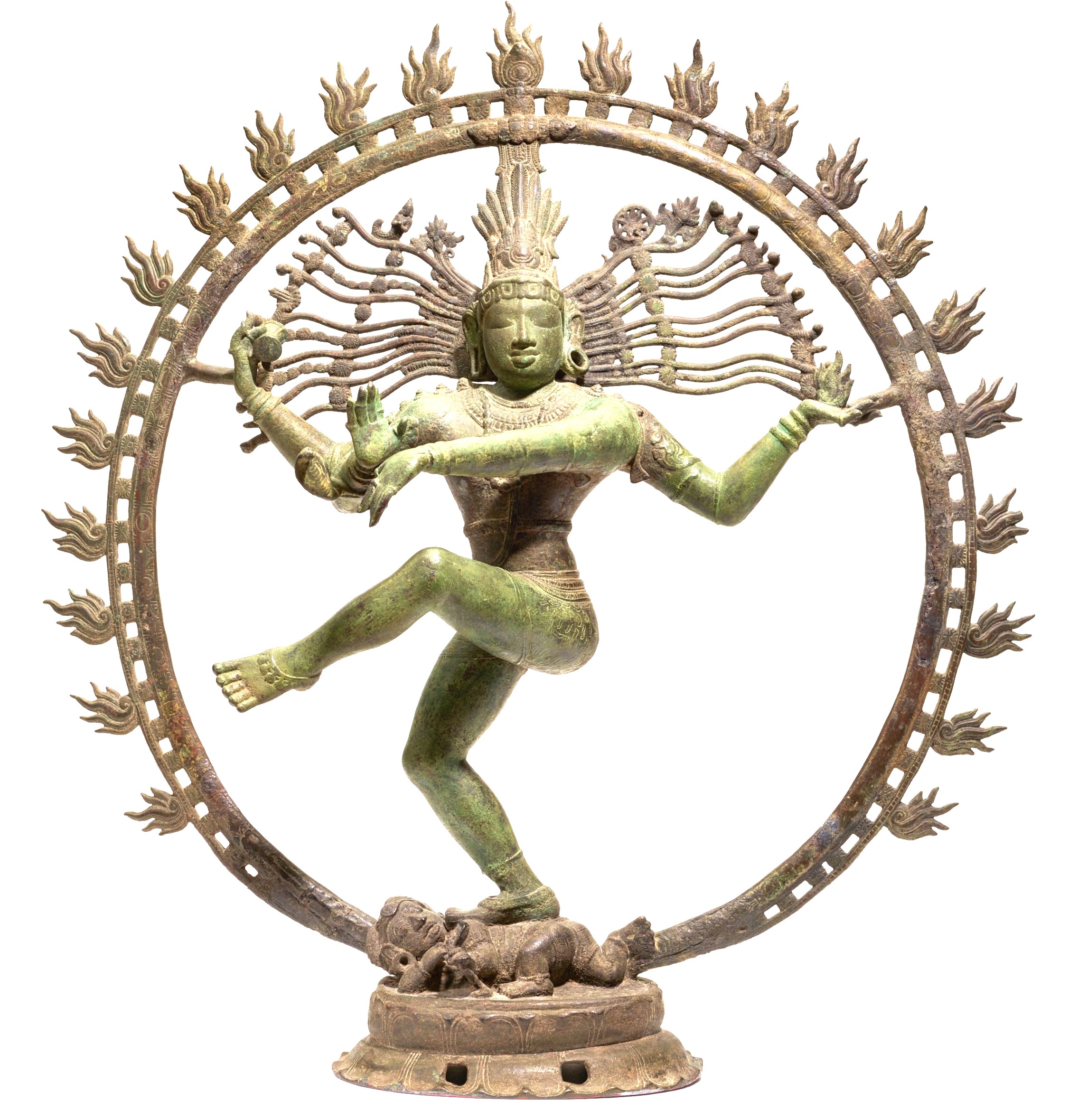 2024 Spring Conference – The Responsibility of Analytical Psychology at the Time of Climate Disaster – IN PERSON
Notice: Booking will open early in 2024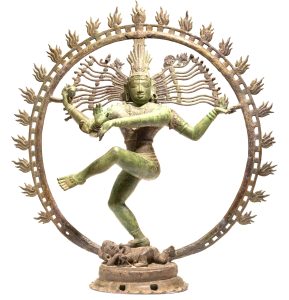 First Talk: Śiva Naṭarājā – The Lord of Dance – Ruedi Högger
During the latest World Climate Summit, held in Egypt in November 2022, António Guterres, Secretary General of the UN, entreated the World with the following words: "We are on a freeway to climate hell with our foot on the accelerator!"
In the face of such disaster, the question arises: What is my responsibility? What is the responsibility of Analytical Psychology?
In my talk, I draw on texts by Carl Jung and Winston Churchill; I seek inspiration from life-sciences and from ancient Indian culture. In the latter context, I turn to the bronze figure of Śiva Naṭarājā – The Lord of Dance – dating from the 12th century. Studying this piece of art, I discover ancient truths that – to me – provide spiritual orientation in the present catastrophe.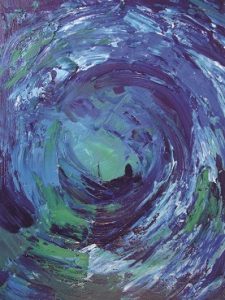 Second Talk: Facing the Ecological Abyss: Can Mysticism Inspire the Required Psychic Transformation? – Susanna Bucher
In Edgar Allan Poe's short story "A Descent into the Maelström" (1841), three fishermen are trapped in a gigantic ocean whirlpool threatening to destroy them. This strikes me as an image of the abyss humankind is facing today, threatened by a multi-dimensional ecological crisis in a world dominated by a one-sidedly materialistic collective consciousness that has lost its spiritual foundation, as Carl Gustav Jung characterized it. Symbolically, Poe's story tells us that a profound psychic transformation is required. Building on Erich Neumann and Dorothee Sölle, I argue that mystical experience – a felt connection with something larger, infinite, all-encompassing – can provide impulses for a new attitude toward inner and outer nature, rooted in the Self and oriented to the world, based on humility, respect and responsibility but also on devotion, compassion and love: not only toward the Self or God and other humans, but toward all beings, all of Nature.
Booking details will be announced at the time booking opens.
We anticipate presenting these talks simultaneously as a webinar.  Details to be announced nearer the time.
Images:
'Śiva Naṭarājā' – reproduced with permission from Museum Rietberg in Zürich
'
Maelstrom
' Painting by Svetlana Solo. This file is licensed under the Creative Commons Attribution-Share Alike 3.0 Unported license.