Thank You for Attending our Talk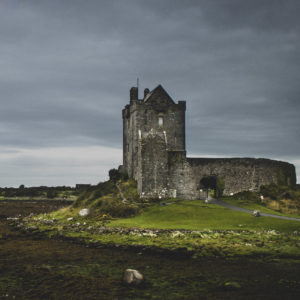 Thank you all for attending Boundary and Identity in Irish Myth given by Jim Fitzgerald.  We do hope you enjoyed it.
You may like to join in the Informal Discussion immediately after Jim's talk, roughly between 21:30 and 22:00 BST (20:30 and 21:30 UTC) at which you will be able to see and speak to one another freely.
We would love to hear your views on the talk and on our presentation. Please send your feedback to: guildofpastoralpsychology@gmail.com or send us anonymous feedback using the form below.
Welcome to The Guild of Pastoral Psychology's website.  If you are not a Guild member please have a look round.  Members have access to our library of almost 1,000 talks, papers, and audio recordings dating back to 1938, and can attend our webinars and live events at reduced cost or for free.
Jim Fitzgerald has given six previous talks to The Guild that are available in textual and or audio formats, which Guild members can read or listen to.
Today's talk was recorded.  Once it has been edited we will make the recording available to everybody who attended.  We'll send an email as soon as it's done.
Our next webinar is Architecture of the Self: Towers of Nietzsche and Jung, with Lucy Huskinson and Martin Gledhill.
You may also be interested in Jung and the Recovery of the Religious Attitude and Function to be given by Les Oglesby on 5th June 2021 at 14:00 BST (13:00 UTC).