Thank You for Attending our Talk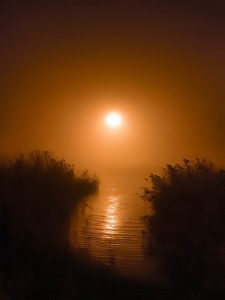 with Regine Schweizer-Vüllers and Andreas Schweizer.
We do hope you enjoyed it.
Feedback
We would love to hear your views on the talks and on our presentations. Please send your feedback to: guildofpastoralpsychology@gmail.com or send us anonymous feedback using the form below.
The Guild
Welcome to The Guild of Pastoral Psychology's website.  If you are not a Guild member please have a look round.  Members have access to our library of almost 1,000 talks: papers, audio, and video recordings dating back to 1938, and can attend our webinars and live events at reduced cost or for free.
Today's talk has been recorded.  We will post the video on our website as soon as we can.  We'll send you an email with a link once it's ready.
The Guild has 10 events during 2022, all of which are webinars; some can also be attended in person.  Please see our Events page for the full list.  The next ones are:
We look forward to seeing you at a webinar again.
  Photo by
Mehdi
on
Unsplash
Feedback Form