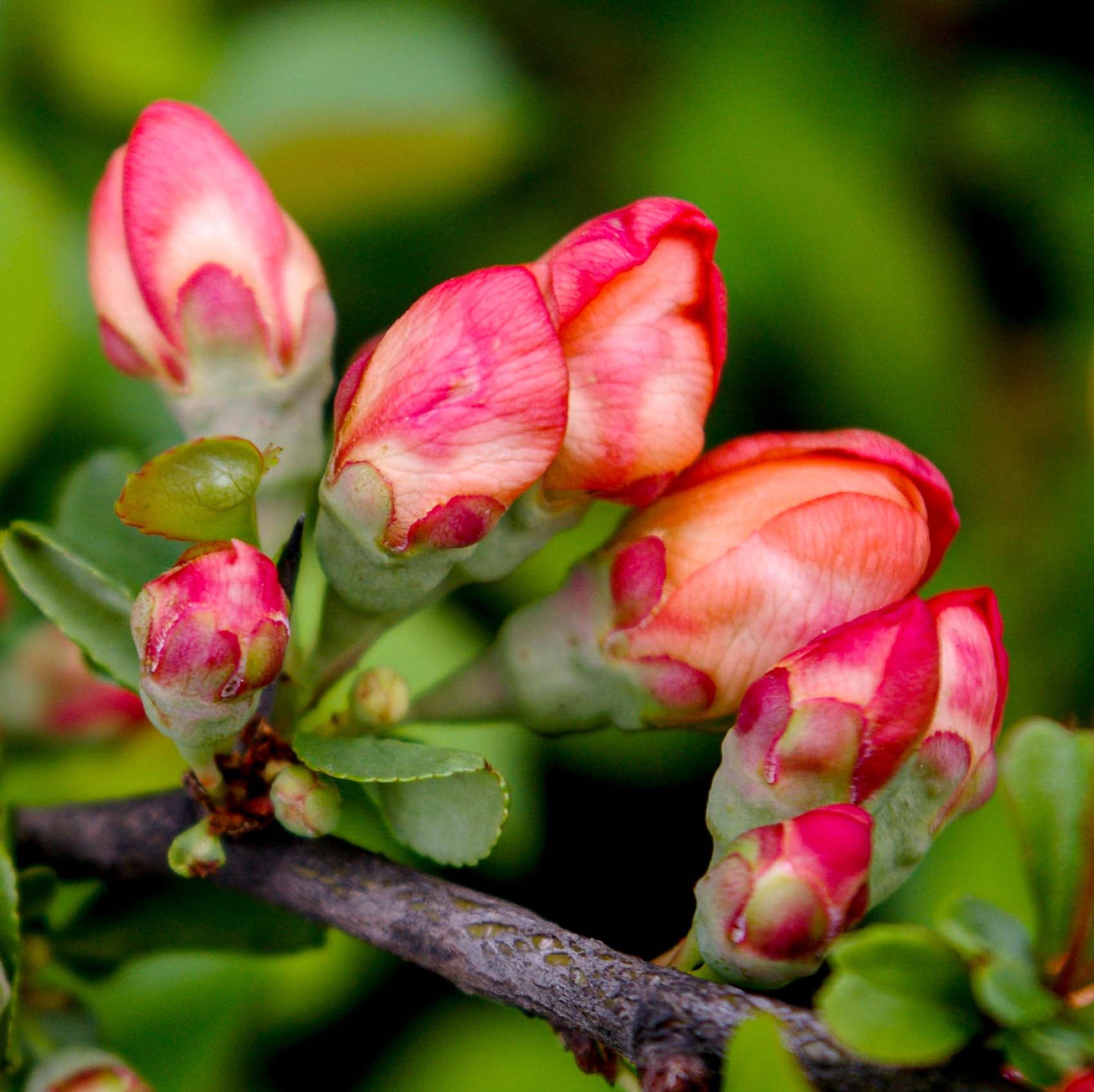 "Too Humble is Half Proud" (Yiddish Saying)
Book now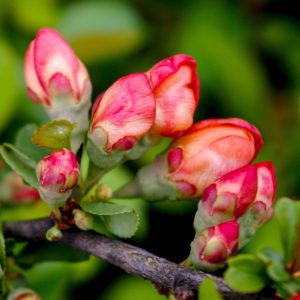 New Date
A psychological, Jewish and personal perspective on some of the paradoxes that surround the concept of humility.
N.B.  You MUST BOOK to come to this live event; tickets will not be available on the door.
Guild members, please note that you must complete the booking process in order to reserve a place, even though the cost for members is £0.00.
Due to Government restrictions there are only a very limited number of places for people to attend events at the Essex Church.  You will need to wear a face mask  during the talk and social distancing will be in force.  We will record the talk and make the recording available to members who are unable to attend in person.
Photo by
Yoksel Zok
on
Unsplash
Book now