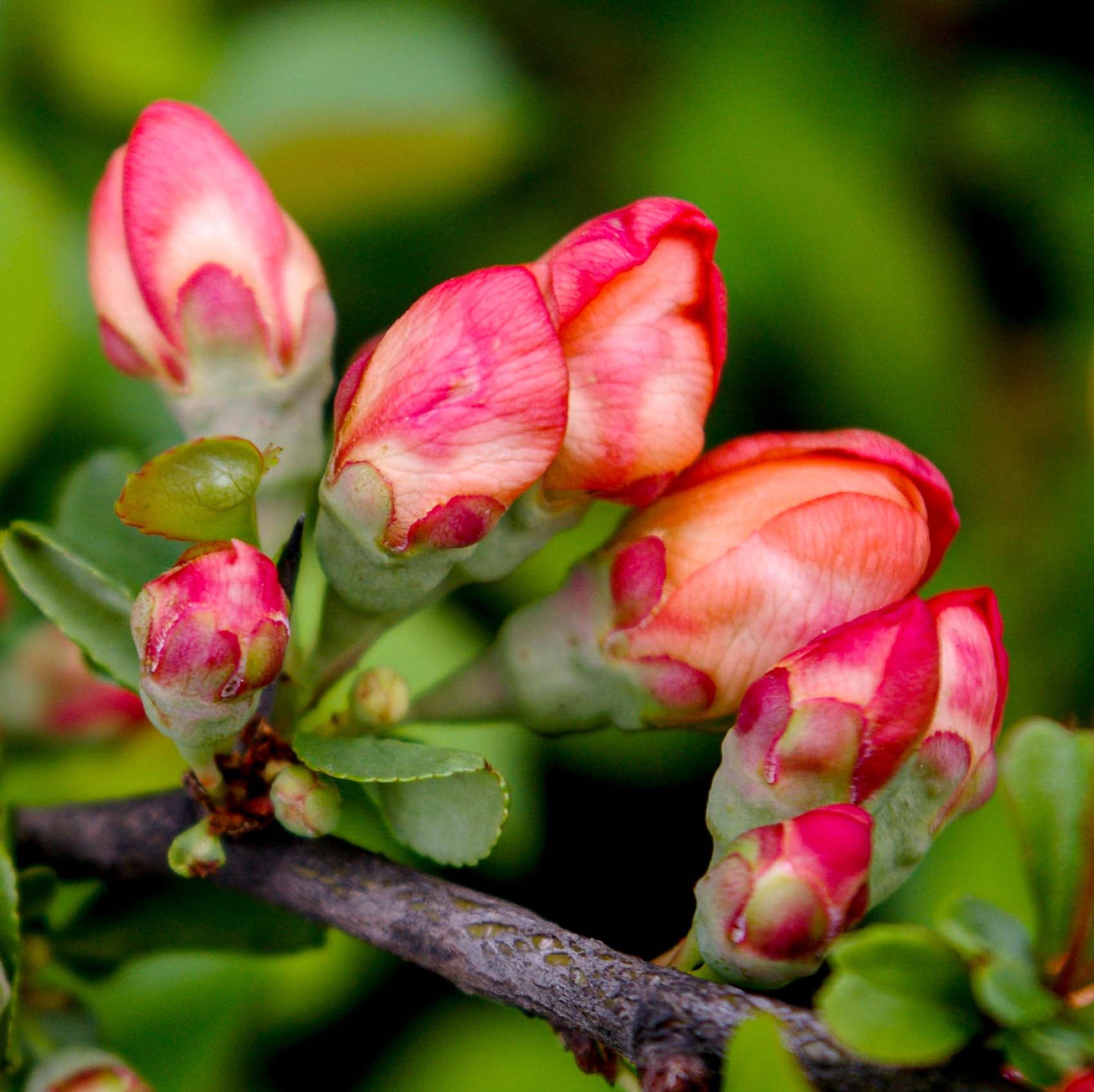 "Too Humble is Half Proud" (Yiddish Saying)
Notice: New Date! We will open booking for this event as soon as we can conform whether it can take place as a live event; it may also take place as a webinar.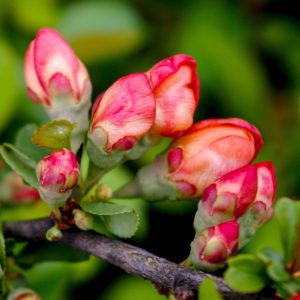 A psychological, Jewish and personal perspective on some of the paradoxes that surround the concept of humility.
Photo by
Yoksel Zok
on
Unsplash