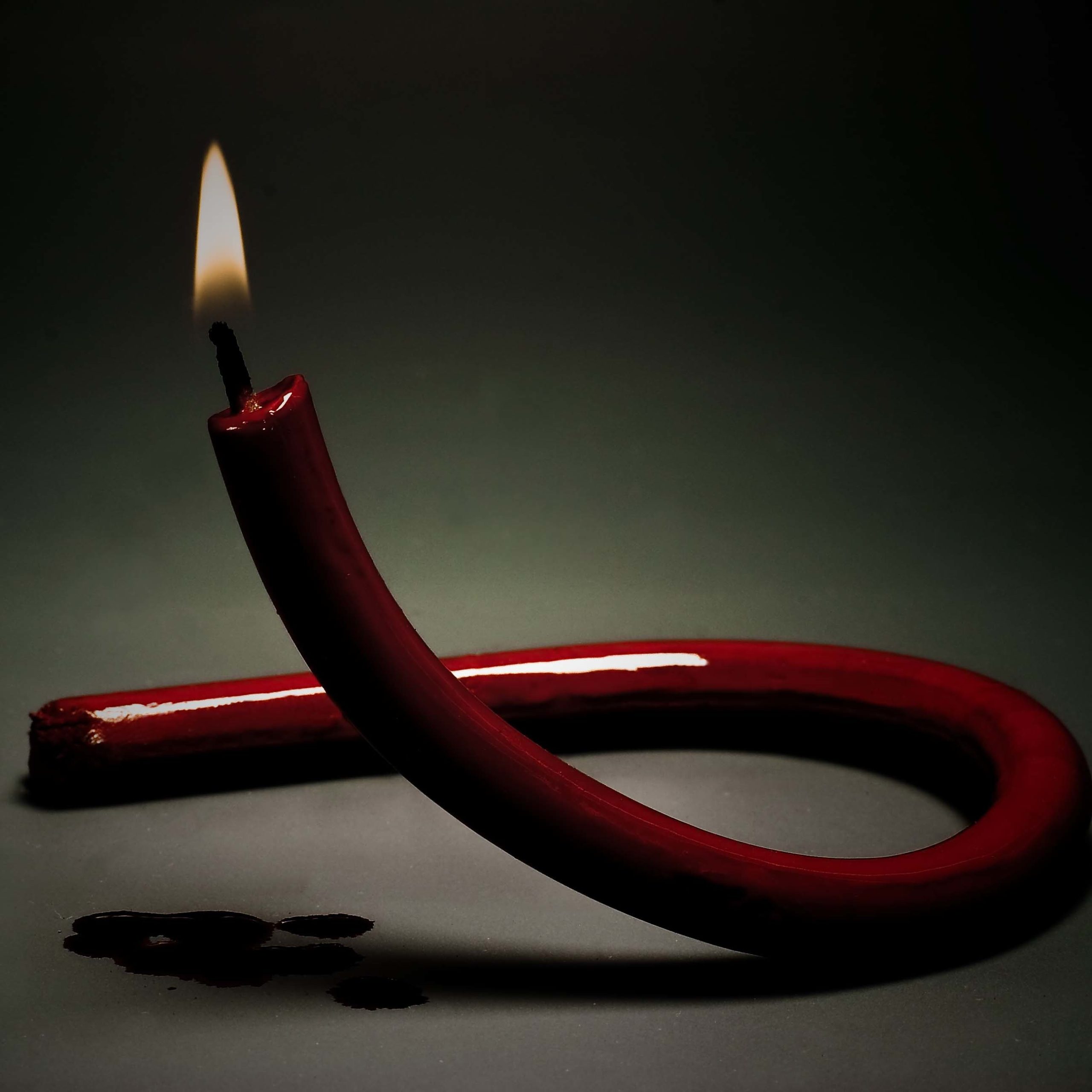 The Passionate Body: AIDS and Archetype
Notice: Sorry, online booking for this event has now closed.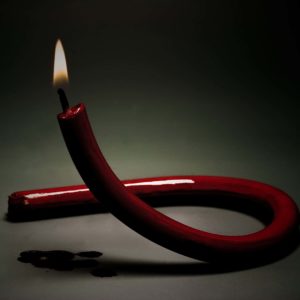 The unapproachable intensity of early death tied to physical passions: this is the archetypal narrative of the experience of HIV/AIDS as it exists in the ego, in the imagination, in the body, and in politics.  The passionate body is a generating focus – the body that desires, that is erotic – which is also the body that wants to live, that fights or welcomes contagion, rot and disintegration.
The webinar will consist of an hour's talk and half-hour discussion.  There will also be an informal 'After Show Party' after the end of the webinar, which everyone is invited to join if they wish.
Please click on 'Book' to reserve your place at the webinar. By booking you acknowledge that you have read and accept our Terms & Conditions.
Please note that booking for this talk closes two hours before the start, that is at 17:30 GMT on 4th February.
Photo by
sergey mikheev
on
Unsplash