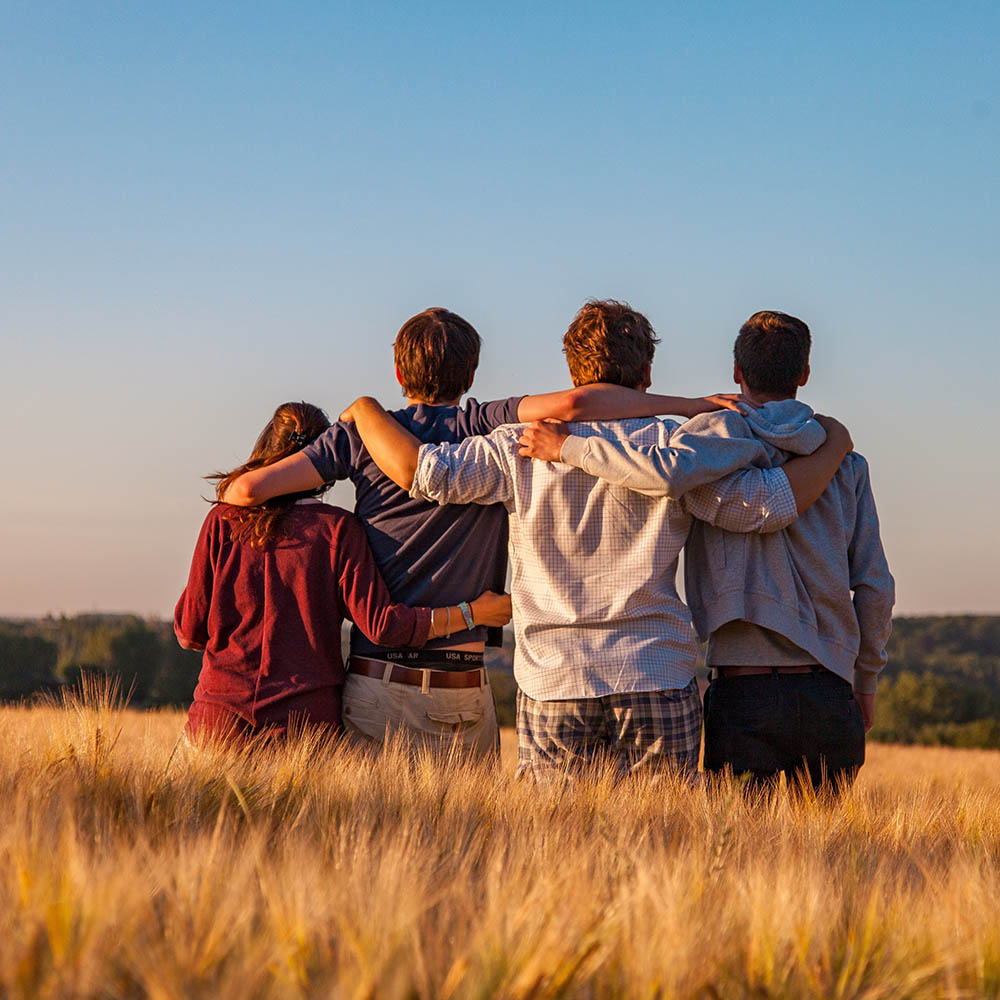 "The First Half of Life": Reimagining Jung's Forgotten Developmental Stage
Notice: Sorry, online booking for this event has now closed.
The field of Analytical Psychology has largely ignored the developmental stage that Jung termed the "First Half of Life."  As a result, a great many individuals coming of age today, starving for guidance on how to live in relationship to their inner lives, find little that reflects them within the Jungian literature or community.
In this talk, Satya Doyle Byock offered a review of the developmental framework in Jung's psychology and how the emphasis on the Second Half of Life within the field neglects that radical psychological work that can—and should—be done prior, while also excluding countless younger individuals who could benefit greatly from Jung's work. In questioning the oft-repeated notion that individuation begins in the second half of life, Satya explored various sources including Jung's Vision Seminars with Christiana Morgan, an American woman then in analysis with Jung in her late 20s.
In the talk, Satya drew upon her ongoing research and clinical work as outlined in her 2015 article in Psychological Perspectives entitled "The Inner World of the First Half of Life: Analytical Psychology's Forgotten Developmental Stage."
  Photo by
Dim Hou
on
Unsplash
View "The First Half of Life: Reimagining Jung's Forgotten Developmental Stage" →