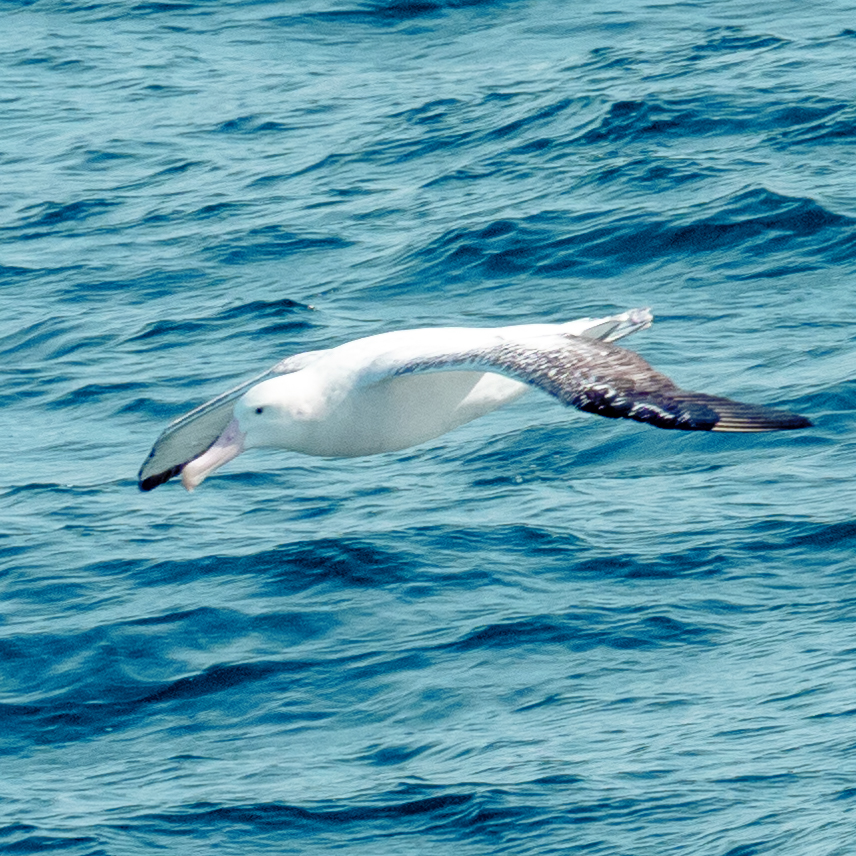 The Crime of the Ancient Mariner
Notice: Sorry, online booking for this event has now closed.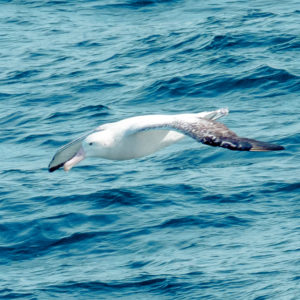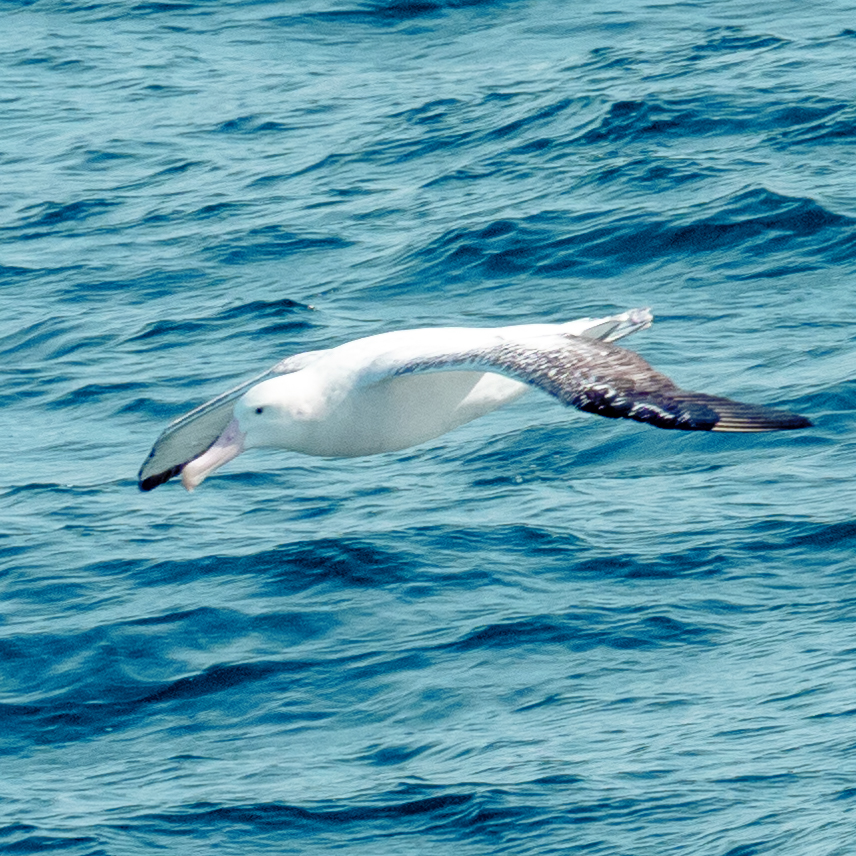 In Coleridge's great poem, the killing of the albatross has catastrophic consequences. But it also pushes the perpetrator of this apparently senseless crime, the mariner, to embark on a journey of inner exploration that transforms how he approaches both the natural world and those invisible realities that always had the utmost importance for Coleridge himself.
The webinar will be followed by 30 minutes of informal discussion, which all attendees will be welcome to join.
  Photograph: Wandering Albatross by Julia Bevan
Booking closes 2 hours before the start of the talk.
Note to Guild Members: You MUST go through every stage of the booking process, up to and including 'Place Order', even though the cost to members is £0.00, otherwise your ticket will not be generated.