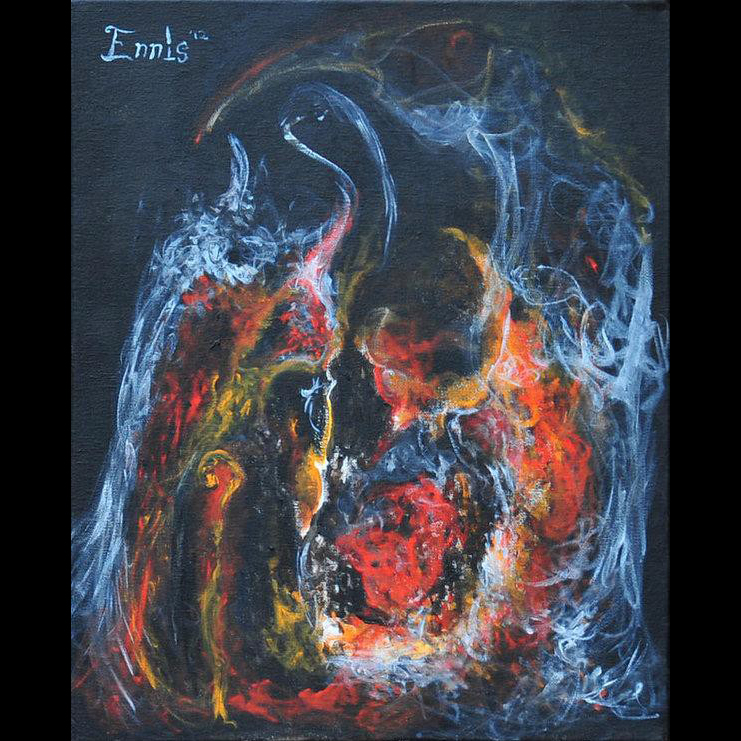 The Archetype of the Heart: a symbol of transformation
Notice: Sorry, online booking for this event has now closed.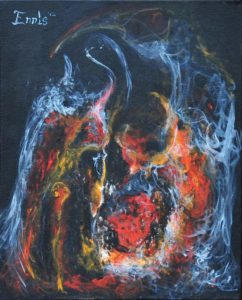 "It is only with the heart that one can see rightly." So the fox says in Saint- Exupéry's 'Le Petit Prince.' This profound truth has long been recognised by the world's wisdom traditions and the mystical philosophies of the East. How helpful is it to follow the archetype of the heart across religions and cultures? How can the Eastern Christian monastic tradition of Hesychasm, which emphasised praying with the mind in the heart, be relevant today? How does this fit in with the Jungian process of individuation?
  Image: "Alchemical Heart" by Christophe Ennis. Used with Permission.
View "The Archetype of the Heart: a symbol of transformation" →