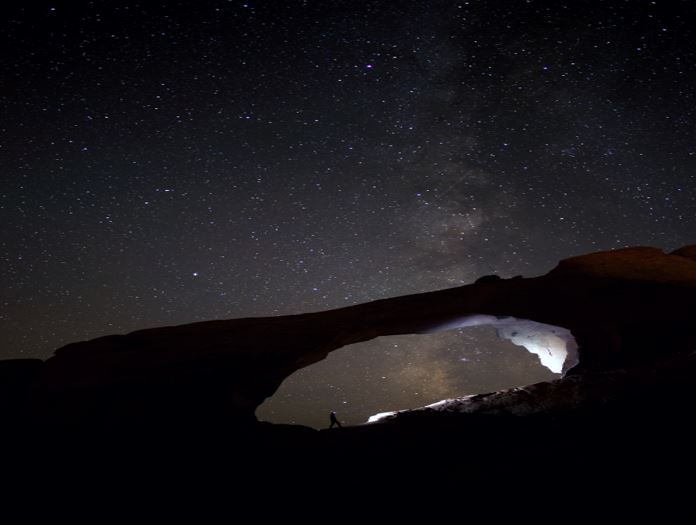 Suffering Soul in a fragmented world
Notice: This event is not booking at the moment (see below).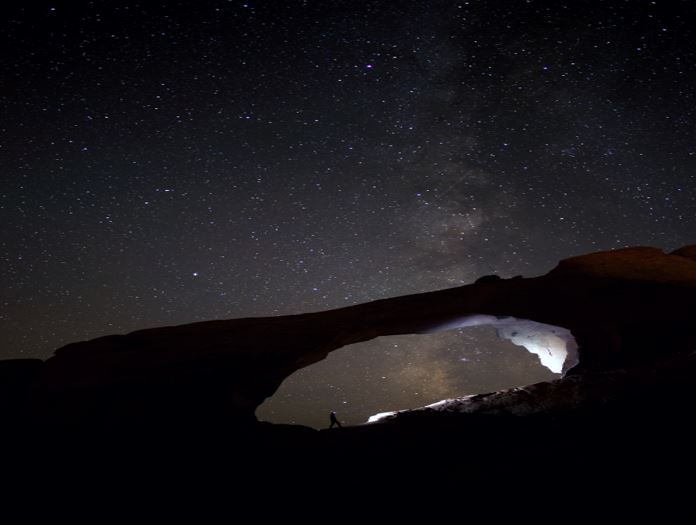 Robert Mercurio will invoke the archetype of the Anthropos to express the connectedness so badly needed in our fragmented societies. He will discuss how our sense of fragility is relegated to the Shadow by heroic consciousness and how this can result in aggressiveness and conflict.
Giulia Valerio  will discuss how our ways of conceiving life, death, education and relationship with the Invisible, the Sacred and God are challenged by incoming cultures. She will show how ancient myths can help us to understand the archetypal patterns underlying the problems we are facing now. Myths can speak of relationships with the unknown, with strangers, illustrating the immense range of feelings on the continuum between hate and love, and they can show how to heal the resulting dissociation of psyche and the wounds of  our soul.