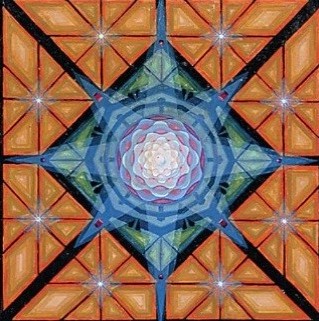 Soul and contemporary civilisation
Notice: Booking for this event has not yet opened. Watch this space!
Confronted today by an unprecedented destructive impact of civilisation upon its so-called environment – in fact upon the very conditions of life – the question arises whether this crisis results from the very core of the human psyche or if it results more particularly from its Western impulses.