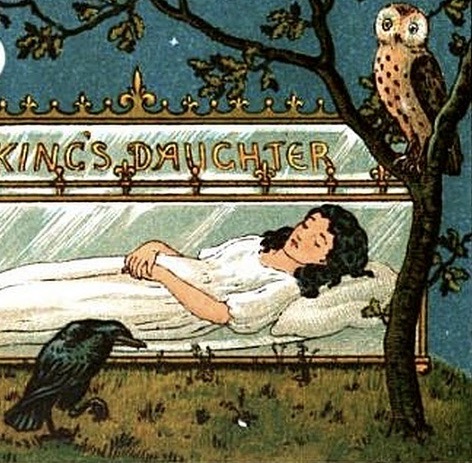 "She is not dead but sleeping"
Notice: Sorry, online booking for this event has now closed.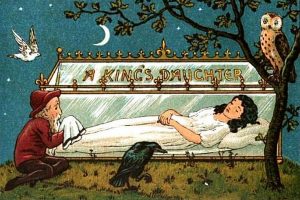 The image of a young woman bound in a death-like sleep is to be found in the Bible, in Myth and in Fairy Tales. When we look more deeply into their stories, their relevance for humanity at just this point in time becomes apparent. Who then is the Sleeping One? And what has her destiny to do with us? For those of us today who are exhausted beyond measure after the years of Coronavirus, and for those who are driven almost to despair by the degenerating state of our planet, our grieving is for the moribund Anima Mundi. Can we believe those encouraging word of Jesus: She is not dead but sleeping?