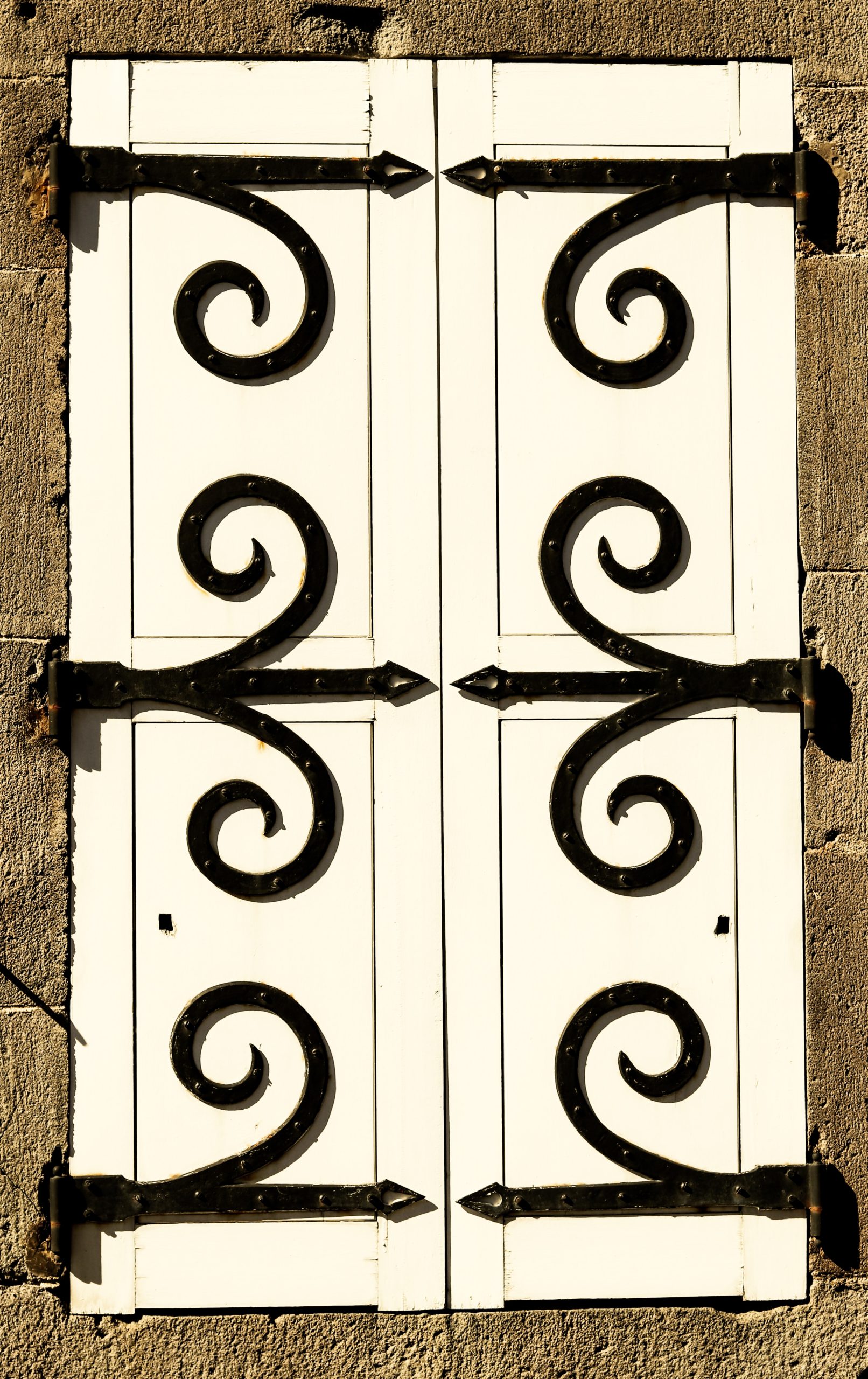 Seven Sermons to the Dead
Notice: This event will be streamed live as a webinar. It is open both to Guild members and non-members.
Book now
Alan Mulhern discusses Jung's mystical and Gnostic text, published privately and anonymously as being "written by Basilides of Alexandria, the city where East and West meet." The text also forms the final part of the Red Book.
Please click on 'Book' to reserve your place at the webinar. By booking you acknowledge that you have read and accept our Terms & Conditions.
Please note that booking for this talk closes two hours before the start, that is at 12:00 GMT on 9th January.
We look forward to seeing you!
Book now