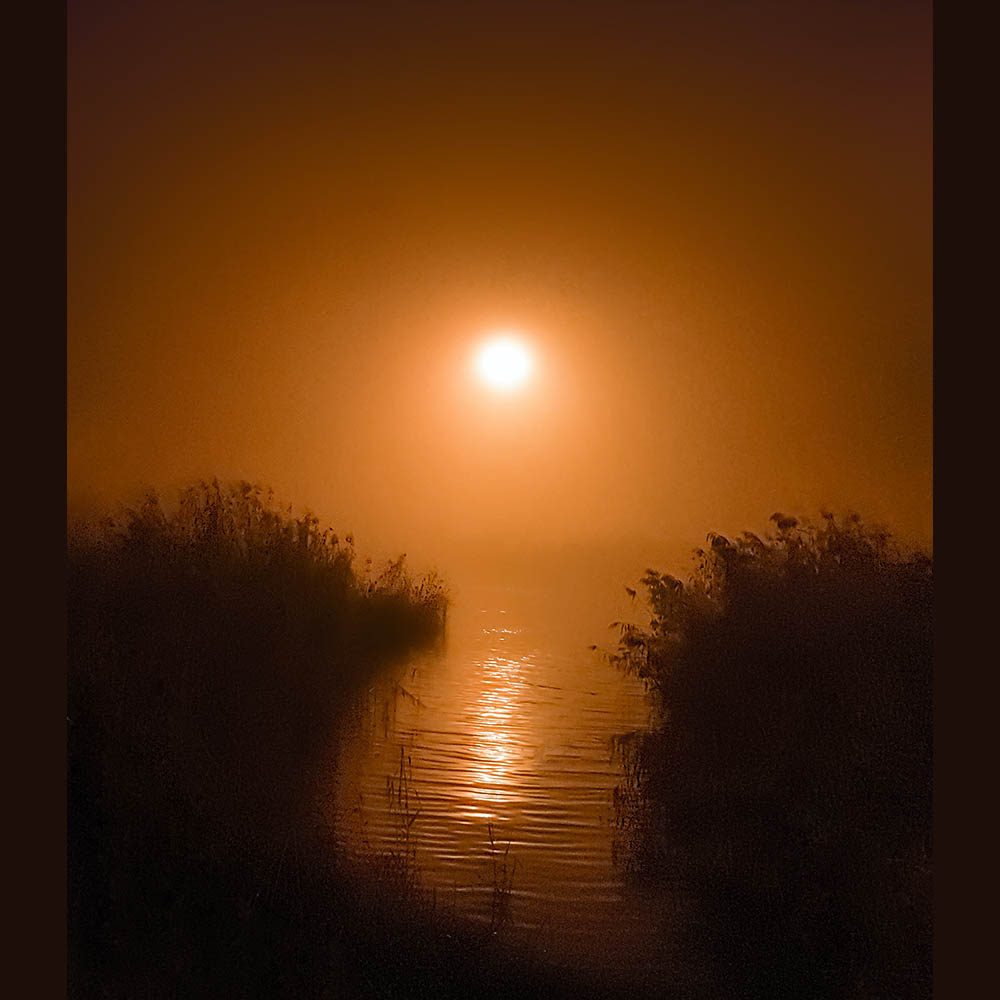 Kindle a Light of Meaning in Cosmic Darkness
Notice: Booking for this event will open in 2022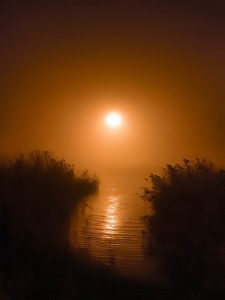 Healing the Dragon: Mercurius – Spirit of the Earth (Regine Schweizer-Vüllers)
For the alchemists, Mercury was a light in the darkness of their opus.  He was the beginning and the end of the alchemical process; dreadful, terrifying and demonic at the beginning, but also "the philosophic gold, the carbuncle… the light of lights," as Jung wrote.
In an alchemical hitherto not translated text of the 16th century Mercurius appears as a dragon in a fiery mountain, who must be transformed and healed by the alchemist of a terrible restlessness.  This is done by a remedy consisting mainly of various plants.
The first part of this lecture introduces Mercury as a dragon and demonic spirit and their psychological meaning in our time.  The following presents the process of the dragon's transformation and healing by creating a remedy thus kindling a light in the darkness of mere being.  This is what the alchemists called the Stone.
Some Stories about the Four Historical Places of the Origin of Analytical Psychology (Andreas Schweizer)
Dr. Schweizer writes: "I will explore our theme, 'Kindle a light of meaning in cosmic darkness', with reference to photographs of the four historical places of C.G. Jung's life, and to some quite unknown events in Jung's life which deeply move me when I think of them."
The four places are: 1909 his house at Seestrasse 228 in Kuesnacht, 1916 the building of the Psychology Club, 1923 ff. the tower at Bollingen and as the fourth place the tower of Marie-Louise von Franz.
The talk will reflect on the relationship between places and life events in Jung's own journey to kindle a light of meaning.
Please Note:
The exact timings of the conference are still to be confirmed.
We hope (but cannot guarantee) that the talk will be live streamed as a webinar as well as taking place as a live event in Oxford.
  Photo by
Mehdi
on
Unsplash