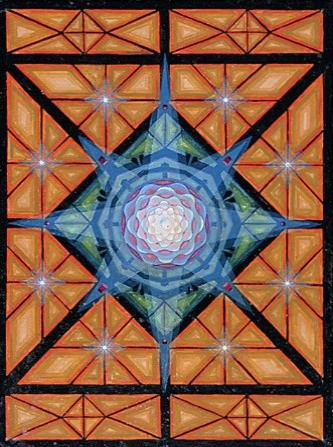 Jung's insights on 'The Symbolic Life' through Maximus the Confessor's concept of 'divine logoi – as virtues': a Christian Orthodox approach
Notice: This event is not booking at the moment (see below).
Dr Grigorios Chrysostom Tympas has degrees in medicine (registered with the General Medical Council, UK) and theological studies, both from the Aristotle University of Thessalonika, as well as a PhD in Psychoanalytic Studies from the University of Essex. He has published books and papers focusing on the relationship between early psychic models (from ancient Greek and Christian traditions) and modern psychoanalytic approaches as well as psychiatric nosology. He has been currently researching roots of psychopathology and social identity in a post-doctoral study. Recent publication, Carl Jung and Maximus the Confessor on Psychic Development (Routledge 2014). He is a priest and a counsellor on mental health based in Ss Cosmas and Damian Church, Gospel Oak, in London.
Tickets available on the door: FREE for Guild members, £15 for non-members, £9.00 concessions