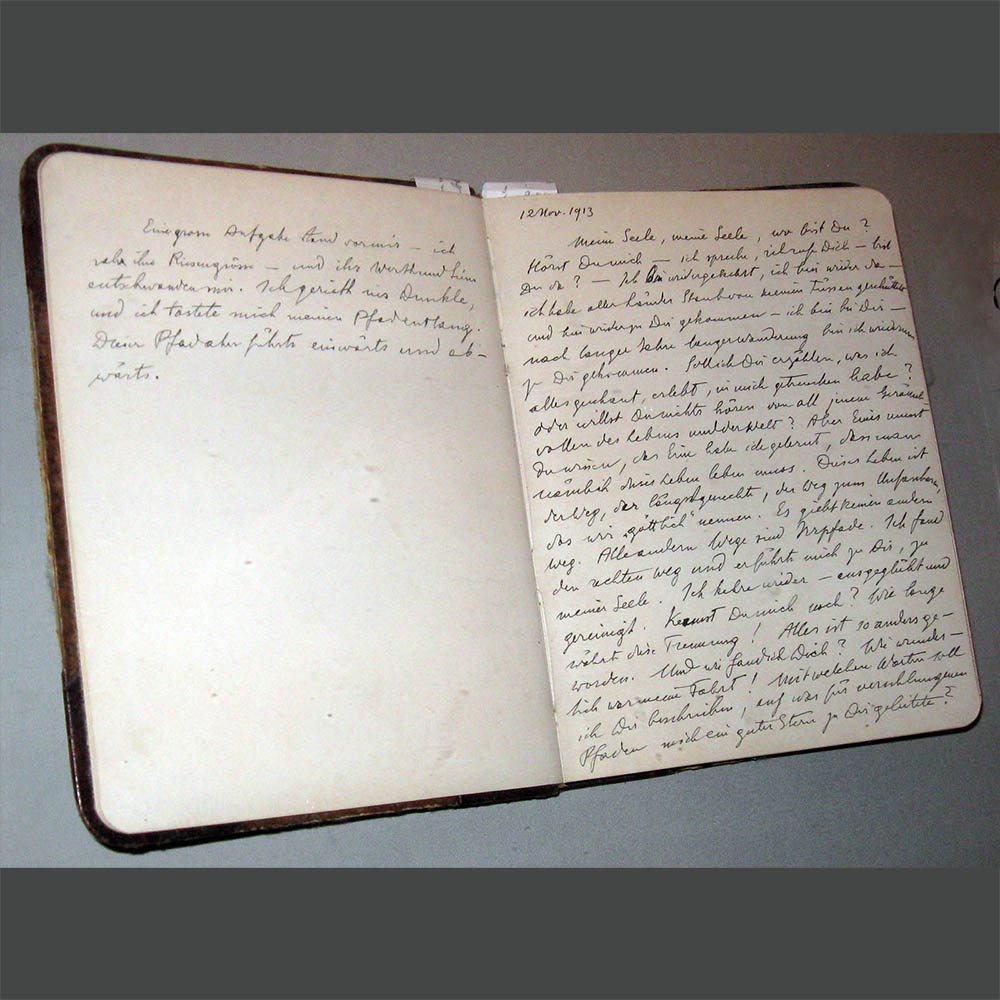 Book now
Between 1913 and 1932 C.G. Jung recorded his unique self-experimentation that he called 'his confrontation with the unconscious'.  The Black Books are the contemporaneous and spontaneous record of his active imaginations and descriptions of his mental states together with his immediate reflections on these.
The Red Book draws on the primary material recorded in The Black Books from 1913 to 1916. The material not included in The Red Book is of equal interest and importance to that included. Taken as a whole, they shed new light on the making of analytical psychology and make possible further exploration of the nature of Jung's project.
George Bright spoke to the Guild in March 2019 concerning Jung's Red Book.  An audio recording and a Guild paper of his talk are available for Guild members to download for free.
The webinar will be followed by 30 minutes of informal discussion, which all attendees will be welcome to join.
Note to Guild Members: You MUST go through every stage of the booking process, up to and including 'Place Order', even though the cost to members is £0.00, otherwise your ticket will not be generated.
  Photograph of one of Jung's Black Books open at the page for 12th November 1913, by LOwens, licence:
CC BY-SA 4.0
, via Wikimedia Commons.
Book now