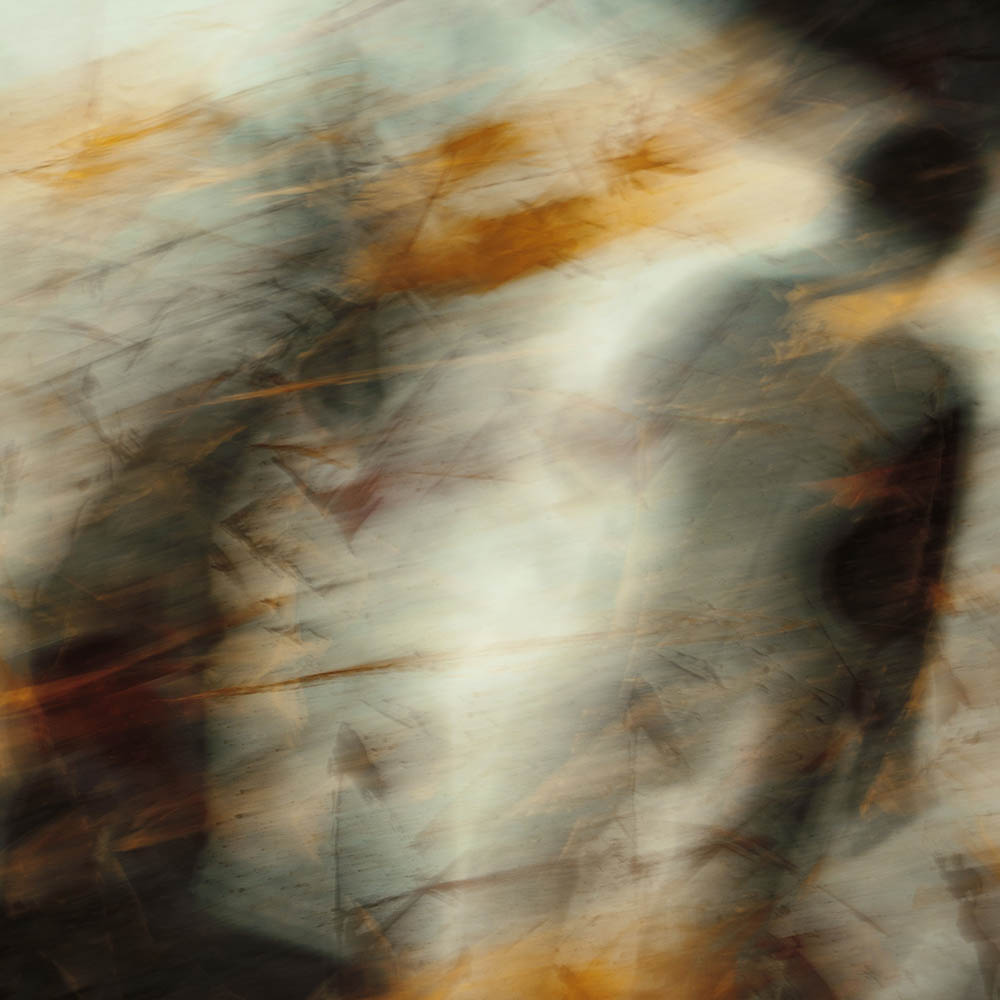 Notice: Sorry, online booking for this event has now closed.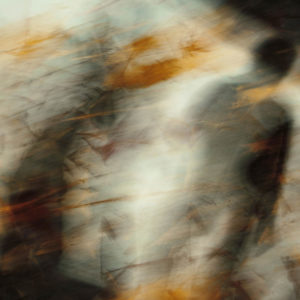 Throughout his career, the psychologist C.G. Jung insisted that he was a scientist, pure and simple, and that his psychology was based on hard empirical evidence.  But throughout his life, Jung was deeply interested in the occult, the paranormal, the mystical, and the magical.  From his early attendance at séances to his public announcements about the nature of UFOs, Jung explored a variety of strange phenomena that mainstream science either ignored or dismissed as nonsense.
Yet today Jung's ideas about the meaning of dreams, 'active imagination,' and the inexplicable experience of synchronicity – 'meaningful coincidence' – are accepted by a wide public.  Was Jung a mystic, as his detractors often claimed?  And if so, how does this affect how we see his life's work?  The talk will focus on the mystical side of Jung's career and how this opened a generation to the mystery of their own minds.
Gary's talk focused on material from his book Jung the Mystic : 'The Esoteric Dimensions of Carl Jung's Life and Teachings', which is available for purchase from hive.co.uk.