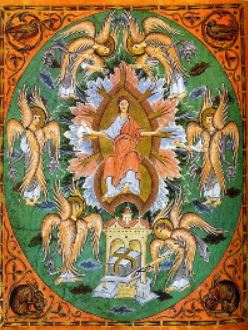 Christian Cosmology: a Spirituality of Integration?
Notice: This event is not booking at the moment (see below).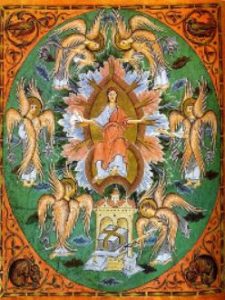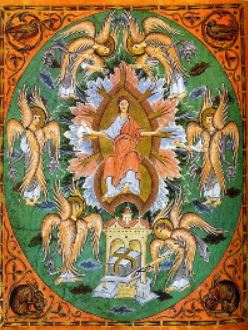 Fr. Dominic Wright discusses whether or not Christian cosmology is a spirituality of integration. His talk includes substantial discussion of dance and Gnosticism, which he asserts need not contradict more orthodox Christian theology.
View "Christian Cosmology: a Spirituality of Integration?" →