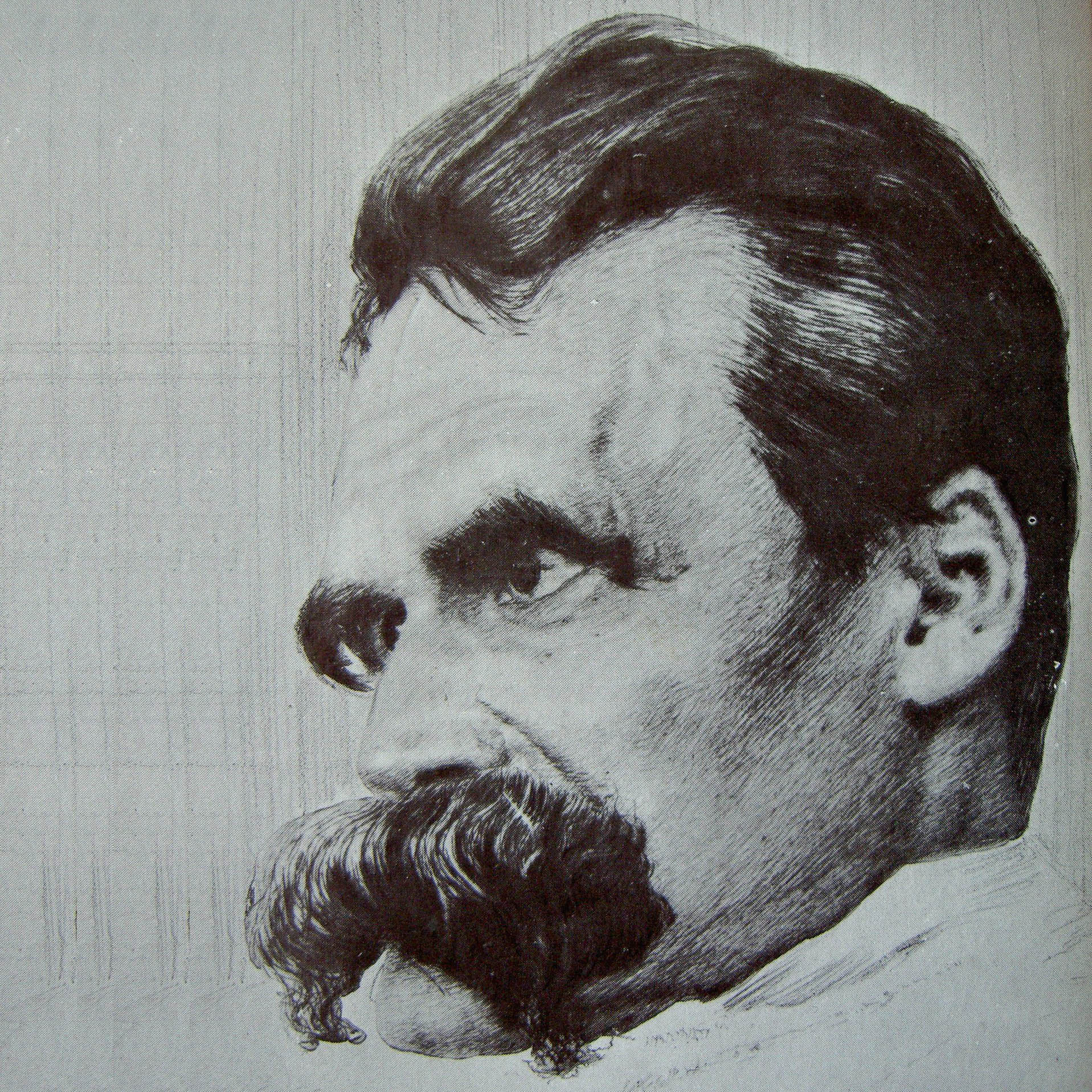 Architecture of the Self: Towers of Nietzsche and Jung
Notice: Booking will open during early February 2021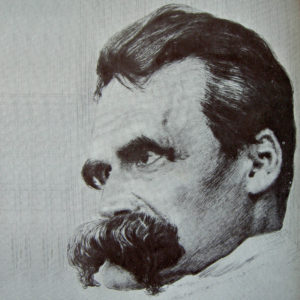 Drawing by Hans Olde from the photographic series, The Ill Nietzsche, late 1899
The influence of Nietzsche on Jung's ideas and Jung's personal development is well documented. Unknown to many, however, is their common interest in architecture and the built environment, and the role this plays in their respective ideas about the development of self.
In later life, both thinkers came to identify themselves with specific buildings, experiencing a heightened sense of self in relation to the architectural design. Their respective buildings are loosely described as 'towers'. For Jung, it was the construction of his 'tower' at Bollingen on Lake Zürich, which revealed to him his "whole self in stone". For Nietzsche, it was the Mole Antonelliana in Turin, which expressed the vital "height instinct" described by his Zarathustra, prophet of the Übermensch).
Our talks will consider revisiting the influence of Nietzsche on Jung through the lens of their architectural interests.
Tickets will be £15.00 for Guild Members and Holt Group Members, £20 for non-members.
The event will consist of two talks.
Each talk will be followed by a Q&A session.  We are going to replay the recording of the first talk (without Q&A) at a time more suitable for viewers in the Americas.  Whist everybody is welcome to watch this repeat, we would strongly encourage everyone who can to come to the first, live presentation.
After registering for this event you will be sent a Zoom link.  Please use this one link to join all of the presentations listed below.
Registration Closes – 09:00 BST (British Summer Time) (08:00 UTC) on 22nd May 2021
Talk 1 – Lucy Huskinson (with Q&A) – 11:00 BST (10:00 UTC) ends 13:00 BST (12:00 UTC)
Talk 1 – Lucy Huskinson (repeat, no Q&A) – 16:00 BST (15:00 UTC) ends 17:30 BST (16:30 UTC)
Talk 2 – Martin Gledhill (with Q&A) – 19:00 BST (18:00 UTC) ends 21:00 BST (20:00 UTC)
Informal Discussion – 21:00 BST (20:00 UTC) ends 21:30 BST (20:30 UTC)