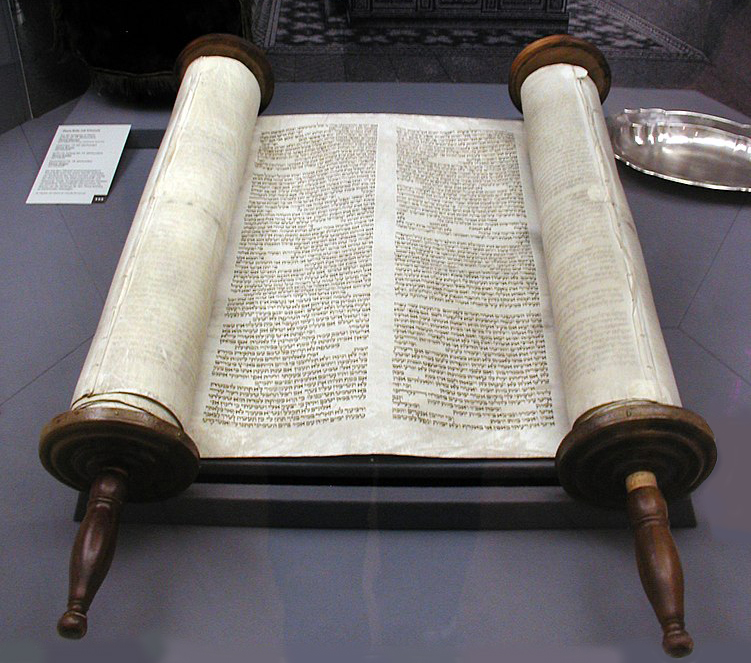 A Postmodern Approach to the Hebrew Bible and the Dead Sea Scrolls: post-Jungian and much more
Notice: Booking for this event is expected to open during January 2024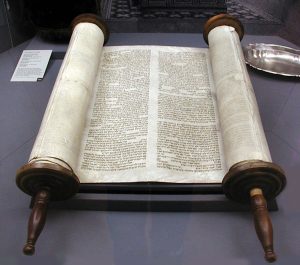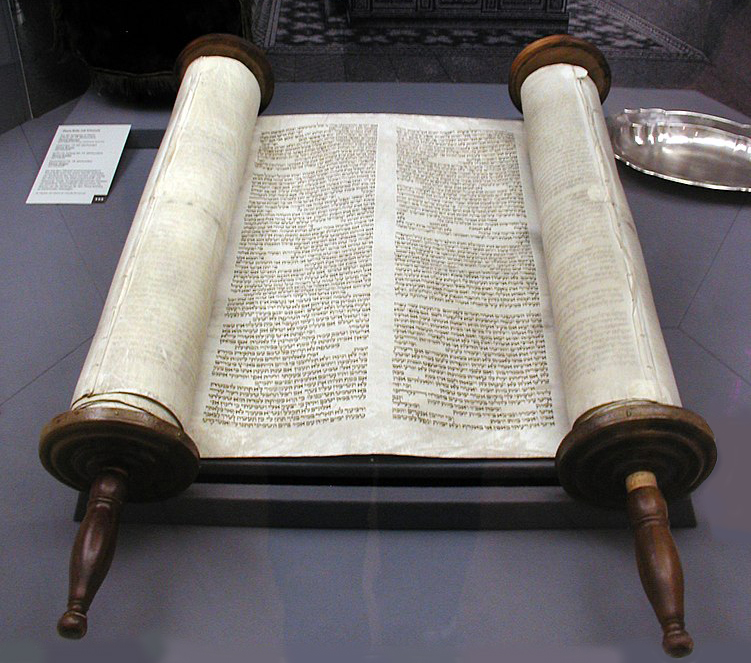 The Hebrew Bible is a sacred text to millions of people around the world, and yet some of its content is really difficult to understand and make meaningful. This presentation will consider some of the challenging texts in the Hebrew Bible and whether an approach that includes dialogics and queer theory can help deepen our understanding and make us look anew at the material selected. I will use the lens of post-Jungian psychology with a particular focus on psychological development and how, if it all, this new approach illuminates the texts of the Hebrew Bible. I will also consider the Rule Texts from Qumran and whether their suspicion of outsiders can be attributed to shadow projection.
Please note that booking for all webinars closes two hours before the advertised start time.
  Image: Museum exhibits representing a Torah at the former Glockengasse Synagogue, which was in Cologne but was completely destroyed. These are at the Kölnisches Stadtmuseum. 
This file
(cropped from the original) is licensed under the Creative Commons Attribution-Share Alike 4.0 International license.