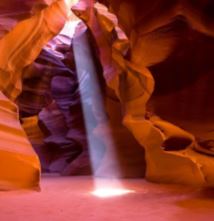 2018 Oxford Conference, The Still Point and the Turning World
Notice: Sorry, online booking for this event has now closed.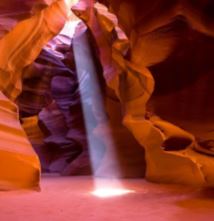 The world around us seems to be spinning, sometimes uncontrollably so. How can we get to a place of healing and peace? For ourselves as individuals and collectively for humanity? Can we transform our experience and collective wisdom into new creative energies, or will we remain stuck in old destructive patterns?
Jean's talks are: "Emergence of Feminine Wisdom and the End of Patriarchy" and  "Moving Toward the Millionth Circle".
Monika presents  "Orienting in the Dark: Dream Wisdom addressing our Collective Times" and  "Prayer for the World Soul: Experiences of Ash and Its Alchemical Mysteries".