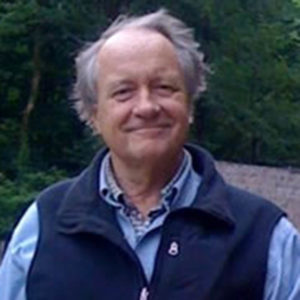 Dr. Kalsched is one of the world's leading analysts and writers specialising in trauma.
He is a Clinical Psychologist and Jungian Psychoanalyst in private practice in Brunswick, Maine, USA. He is the author of two major books in the field of Depth Psychology: The Inner World of Trauma: Archetypal Defences of the Personal Spirit (Routledge, 1996), and Trauma and the Soul: A Psycho-Spiritual Approach to Human Development and its Interruption (Routledge, 2013). Both have been translated into many languages.
Dr. Kalsched teaches and lectures internationally, pursuing his inter-disciplinary interest in early trauma and dissociation theory and its mytho-poetic manifestations in the mythic and religious iconography of many cultures.
  Last updated July 2021