Seven Sermons to the Dead – Thank You for Attending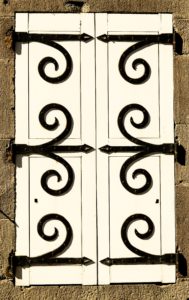 Thank you all for attending Seven Sermons to the Dead.  We do hope you enjoyed it.
We would love to hear your views on the talk and on our presentation.
Please send your feedback to:
guildofpastoralpsychology@gmail.com or send us anonymous feedback using the form below.
Welcome to The Guild of Pastoral Psychology's website.  If you are not a Guild member please have a look round.  Members have access to our library of almost 1,000 talks, papers and audio dating back to 1938, and can attend our webinars and live events at reduced cost or for free.
If you have enjoyed Alan's talk, you may like to explore his website, and his ongoing series, The Quest.  You may also be interested in his books, Healing Intelligence, and The Seed and the Sower.
Our next webinar is The Passionate Body: AIDS and Archetype to be given by Paul Attinello on Thursday 4th February 2021 at 19:30 GMT.  We do hope to see you there.
After Show Party
You are all invited!
Important.  The After Show Party is a Zoom Meeting (not a Webinar) so you can't join anonymously.  Once you've joined you can switch your audio and video on using the buttons at the bottom left of your screen.