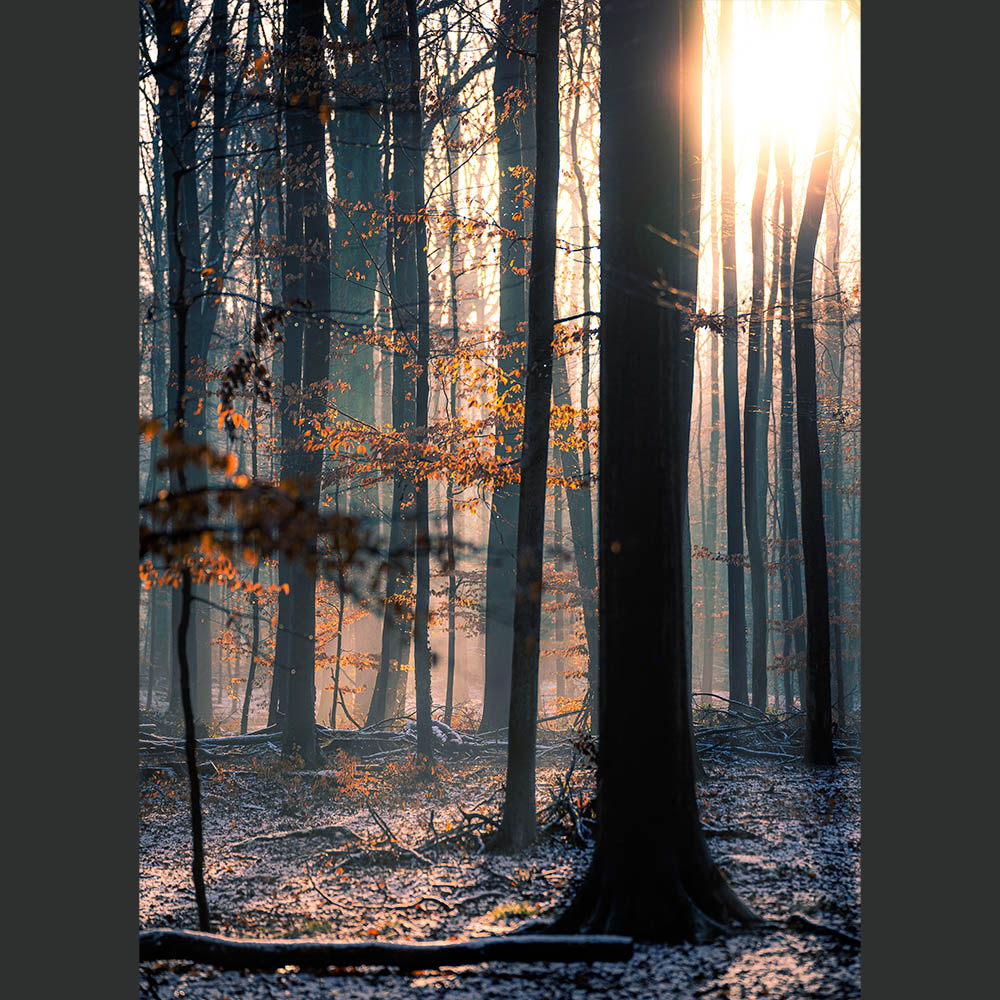 Notice: We hope very much this event will take place live, and not need to be booked in advance.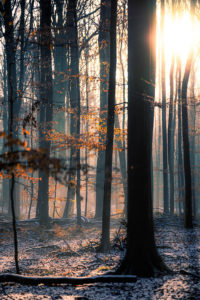 Sunshine penetrating the wintry trees, illuminating leaves of former glory, and somehow intimating hope.
The Guild's Winter Celebration is an informal mixture of poetry, reflections on the changing season, and almost anything which people care to bring along and share.  It is open to all friends of the Guild, whether members or not, and there is no entrance fee to pay.  We hope to be able to offer you mince pies and mulled wine too.  Mary-Jo Radcliffe will be co-ordinating the Winter Celebration as she has in past years.
Please be aware that COVID restrictions may tighten and prevent the event taking place.  Please check online at the end of November or early December for updates.  We would not anticipate offering the event online if it is not able to take place face-to-face.
Photo by
Vince Gx
on
Unsplash