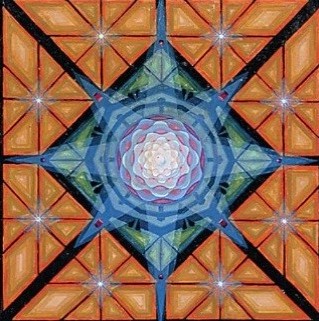 "Too Humble is Half Proud" (Yiddish saying)
Notice: This event is not booking at the moment (see below).
This event has been cancelled. We are trying to make alternative arrangements for the talk. This page will be updated as soon as the arrangements have been confirmed.
A psychological, Jewish and personal perspective on some of the paradoxes that surround the concept of humility.