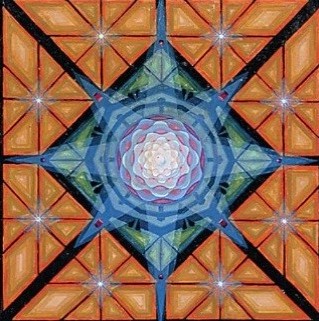 "Too Humble is Half Proud" (Yiddish saying)
Notice: This event has been postponed due to the outbreak of Coronavirus. See below.
A psychological, Jewish and personal perspective on some of the paradoxes that surround the concept of humility.
Howard Cooper has kindly agreed to reschedule his talk for February 2021.
He has also agreed to write a piece which can be downloaded here.