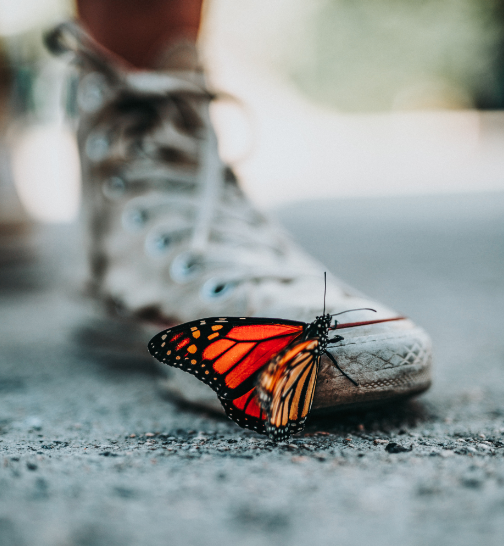 Re-enchanting the World: Necessity, Theory and Experience
Notice: This event has been postponed due to the outbreak of Coronavirus. Please see below.
"Our civilisation is dangerously out of balance, dominated by our "disenchantment of the world" (Max Weber) and "monotheism of consciousness" (C.G. Jung).Re-enchanting the world offers a psychological approach to healing our broken relationship with nature within and nature without. Such a metanoia is needed if we are to negotiate the environmental impacts of our own making—the Anthropocene—without descending into barbarism."
Andrew Fellows will demonstrate some striking synergies between analytical psychology, Gaia theory and deep ecology and their potential to transform our attitude so that we can embrace a materially simplified future existence joyfully, rather than merely endure it.
Yuriko Sato will draw on more personal experiences of what Rachel Carson called "the sense of wonder", including in clinical practice and from an Eastern perspective.
Together, they bring head, heart and soul to the defining challenge of our time.
Although the Spring Conference has had to be cancelled, Andrew Fellows and Yuriko Sato have agreed to present their talks in August 2021 at the Guild's Summer Conference. Please see the events section of our website during winter/spring 2021 for details.